Tech wrap: Apple iOS 13.7 rollout, Redmi 9A launch, PUBG ban and more
The highlight of the day was the Indian government announcing a ban on 118 chinese apps, which also includes the ever-so-popular PUBG Mobile.
Updated on 03 Sep 2020, 12:38 AM IST
in news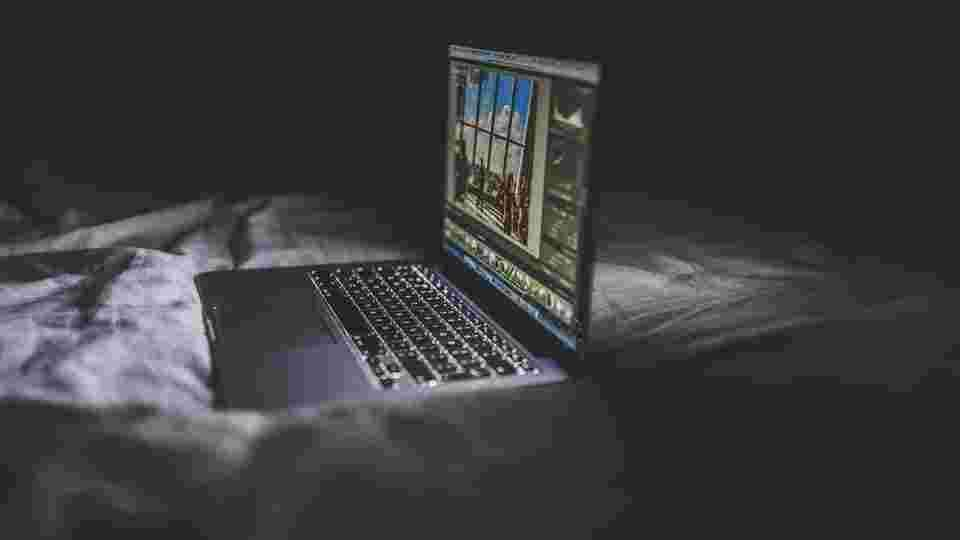 It was an eventful day in the world of tech as as saw Apple rolling out new iOS version, LG confirming its T-shaped smartphone, Xiaomi launching Redmi 9A in India and much more. However, the highlight of the day was the Indian government announcing a ban on 118 chinese apps, which also includes the ever-so-popular PUBG Mobile.
This and a lot more in today's tech wrap.
Apple rolls out iOS 13.7 update that brings in the Covid-19 express notifications
Apple's iOS 14 rollout is just around the corner but Apple has decided to squeeze in one more update (for now) - the iOS 13.7. This update brings in the Covid-19 upgrade, besides some other features like new Memoji stickers, bug fixes etc. If you choose to opt in for the Covid-19 Exposure Notification, your phone can take note when you come in contact with others and let you know if anyone you have come in contact with tests positive.
Apple Watch, iPad Air tipped to launch next week
Tipster Jon Prosser, in a series of tweets, today said that Apple will make a big announcement on September 8. "I'm being told that *something* is happening on Apple's website on Tuesday, September 8th. Between 9:00-12:00 EST," he wrote in a tweet. Some more details were revealed in the subsequent tweets.
LG confirms swivelling T-shaped 'Wing' phone in new video
LG has officially confirmed it is working on a unique 'Wing' handset that houses two screens but with a swivelling design. Ahead of the official launch, LG has posted a teaser video on YouTube. The video confirms the phone will go official on September 14.
Facebook is changing its terms of service: Here's what that means
Facebook is making a major change to its platform. The company is changing its Terms of Service (or ToS) for all its users. These new terms of service will come into effect on October 1, 2020, and they basically mitigate any legal liability off the company.
Xiaomi India launches Redmi 9A, prices start from ₹6,799
Xiaomi has announced the latest Redmi 9A as a part of their Redmi A series of smartphones today. The Redmi A series are a part of Xiaomi's budget offerings that aim to get users the best of the specs without having to splurge.
Nvidia unveils new graphics chips to fend off AMD, Consoles
Nvidia Corp said its new graphics chips will double the performance of their predecessors, offering gamers more realistic images at the speed they demand. The new top-of-the-line GeForce RTX 3090 will go on sale for $1,499 and head a list of graphics cards that start at $499, Chief Executive Officer Jensen Huang said in a video briefing from his kitchen at home in Silicon Valley.
Samsung reveals key home appliance products at 'Life Unstoppable' event
Samsung, just a day after announcing the pricing and availability details on the Galaxy Z Fold 2, has now revealed some new home appliance products that are likely to make you productive. The list includes The Premiere smart projector, Odyssey G5 gaming monitor, Wireless Charging Trio solution, RB7300T Classic Refrigerator and WW9800T Washing Machine with DV8000T Tumble Dryer.
PUBG and other 117 Chinese apps banned by Indian government: Here's the full list
The government of India is banning more Chinese apps, which this time include some big names as well. The latest wave is said to include 118 more apps, one of which is the popular gaming app called PUBG. Some others in the list are CamCard, Baidu, Cut Cut, VooV, Tencent Weiyun, Rise of Kingdoms, Zakzak.
Apple iPhone 11 was the most shipped smartphone in first half of 2020
Apple's iPhone 11, which was launched alongside the premium budget iPhone 11 Pro and iPhone Pro Max, was the most shipped smartphone model in the first half of 2020. It is also the single most popular smartphone model this year, according to a report by Omdia. Apple shipped a total of 37.7 million units of the iPhone 11 in the first of 2020.
Twitter is now going to tell you why a topic is trending
Twitter says that it has been working on adding more context on what's happening with labels on tweets and accounts as well as on Twitter Moments and related articles on trends. Now, they are adding pinned tweets and descriptions on trends to help users understand why something is trending.