Tech Wrap: Realme GT 5G launched, WhatsApp gets desktop calling feature
More tech news includes Qualcomm launching Qualcomm Snapdragon Sound and Lenovo launching Yoga 6 in India.
04 Mar 2021, 09:57 PM IST
in news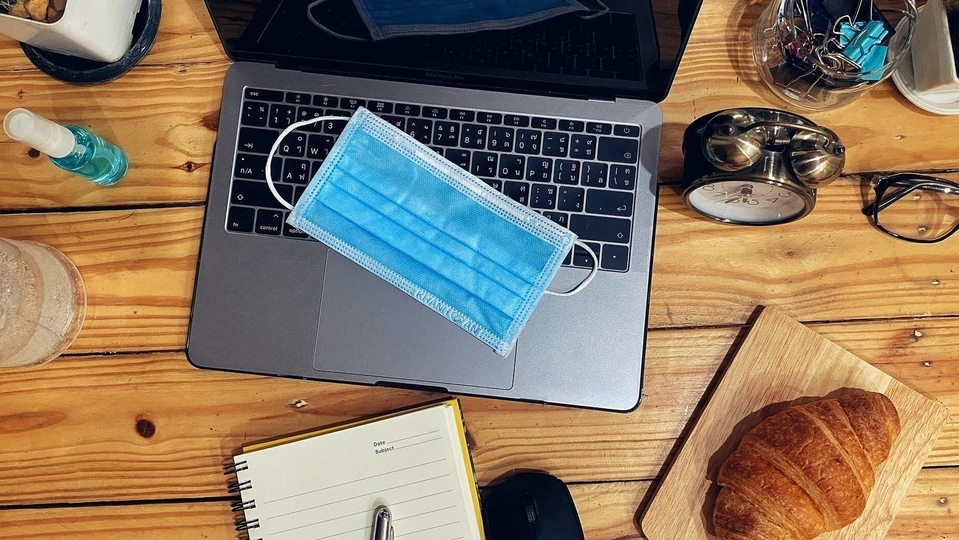 It was a day dedicated to launches today. On one hand, we saw Realme and Lenovo launching the Realme GT 5G smartphone and the Yoga 6 laptop in India. On the other hand, WhatsApp introduced the desktop calling feature for PCs.
So, here's what happened in the world of technology today:
Realme GT 5G launched in India
Realme today launched a new flagship smartphone in India. The Realme GT 5G is based on the concept of GT sports cars, which were designed for high speed and long-distance driving. The company hasn't announced the price and availability yet.
WhatsApp gets desktop calling feature
WhatsApp today introduced the desktop calling feature for its desktop-based app on Windows and on MacOS-powered devices. However, this feature is not available for group video or voice calls yet.
Flipkart introduces voice search in English, Hindi
Flipkart today introduced Voice Search feature on its platform. This feature is available in both English and in Hindi languages.
Lenovo Yoga 6 launched in India
Lenovo today launched the Yoga 6 convertible laptop in India. It will go on sale in India starting March 10. At the moment, it is available for pre-order on Lenovo.com for ₹86,990.
Redmi Note 10 series launched in India
Xiaomi today launched the Redmi Note 10 series consisting of the Redmi Note 10 Pro Max, Note 10 Pro and Redmi Note 10 in India. It starts at ₹15,999 in India.
Qualcomm Snapdragon Sound launched
Qualcomm today launched the Qualcomm Snapdragon Sound which the company says is a technology that comprises of optimised chain of audio innovations and software designed for "seamless, immersive audio" across devices like smartphones, wireless earbuds and headsets.