Truecaller lists India in top 10 countries that got most spam calls; Here's a state-wise breakdown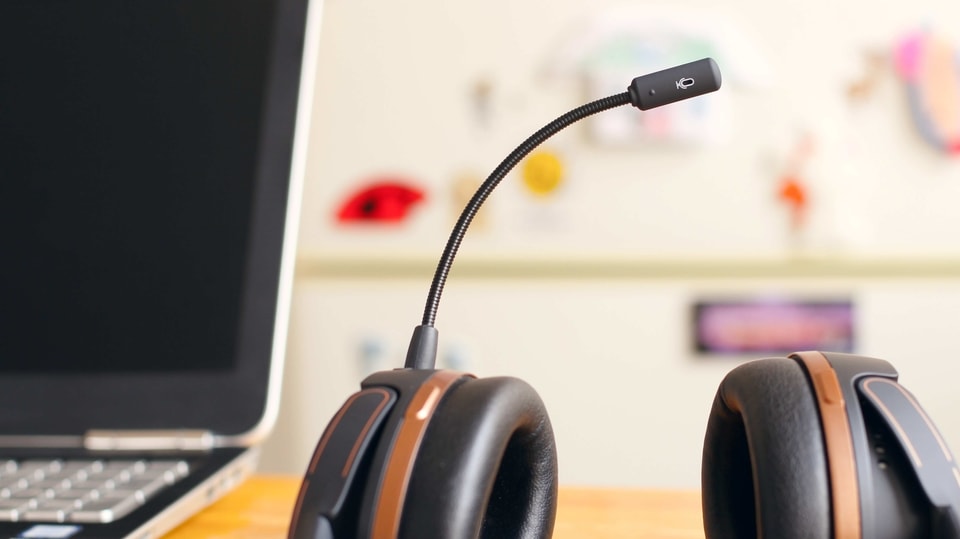 As per Truecaller, 98.5% of all spam calls in India came from domestic numbers.
Truecaller is out with its latest 'Insights Report' wherein it has listed the Top 20 Countries Affected by Spam Calls in 2020. And as many of you may have guessed already, India exists. Some breakdown has also been given based on the states calls from domestic numbers and more.
As per the firm, 'there has been a significant shift in the ranking of countries that received the most spam calls.' In the list, India has dropped down to 9th position in terms of number of spam calls received by users globally. On the other hand, Brazil continues to stay on top. The reason why India's position dropped was because the spam calls received by users in India dropped by 34%.
Also read: Truecaller Call Reason, SMS Translate and SMS Schedule: What's coming to Android and what's coming to iOS
As per Truecaller, 98.5% of all spam calls in India came from domestic numbers. While this can be a major reason why spam calls have been decreasing in India, the firm states that strict curfews implemented in the country earlier this year also made it impossible for telemarketers to go and work. This indeed prevented them from using the equipment they need to carry out large scale spam campaigns.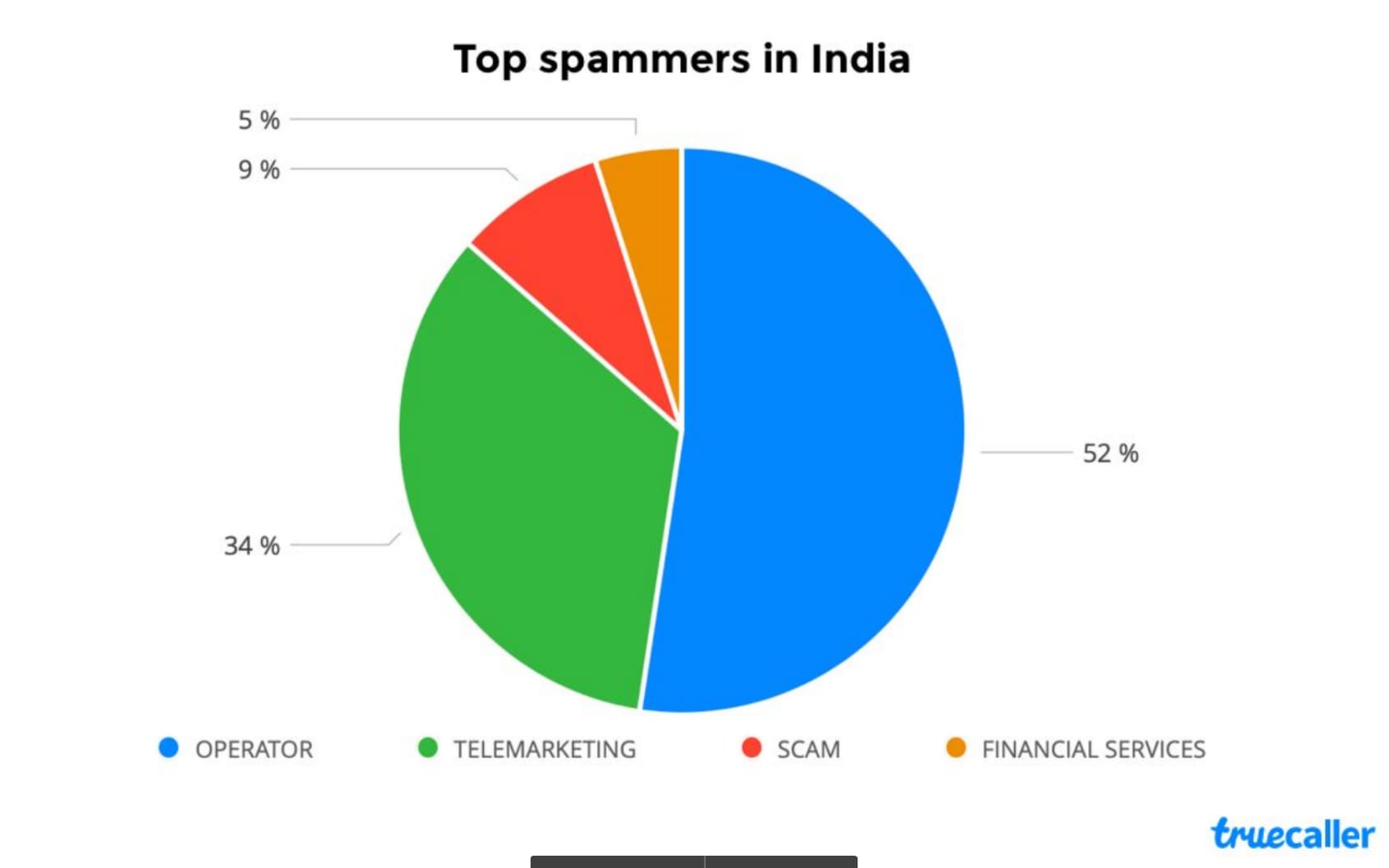 Also mentioned is that operators stay as the top spammers in India with 52% user calls received for the upselling of various offers and reminders. Telemarketers also contributed around 34% in top spammers. 'Scam' and 'Financial Services' contributed by around 9% and 5% when it came to spamming.
When it comes to the states, Gujarat topped the list with 13.5% as it got the most spam calls. This was followed by:
Maharashtra – 13.2%
Andhra Pradesh – 9.5%
Uttar Pradesh – 9.5%
Delhi – 7.5%
Karnataka – 7.1%
Madhya Pradesh – 6.3%
Rajasthan – 5.9%
Tamil Nadu – 5.2%
Bihar – 4.4%
Kerala – 4.4%
Punjab – 3.6%
Haryana – 2.5%
Kolkata – 2%
Orissa – 1.9%
West Bengal – 1.7%
Assam – 0.8%
Himachal Pradesh – 0.6%
Jammu Kashmir – 0.4%