Xiaomi Mi Fan Sale: Top offers, discounts on Mi Notebook 14 Horizon, Mi 10T and more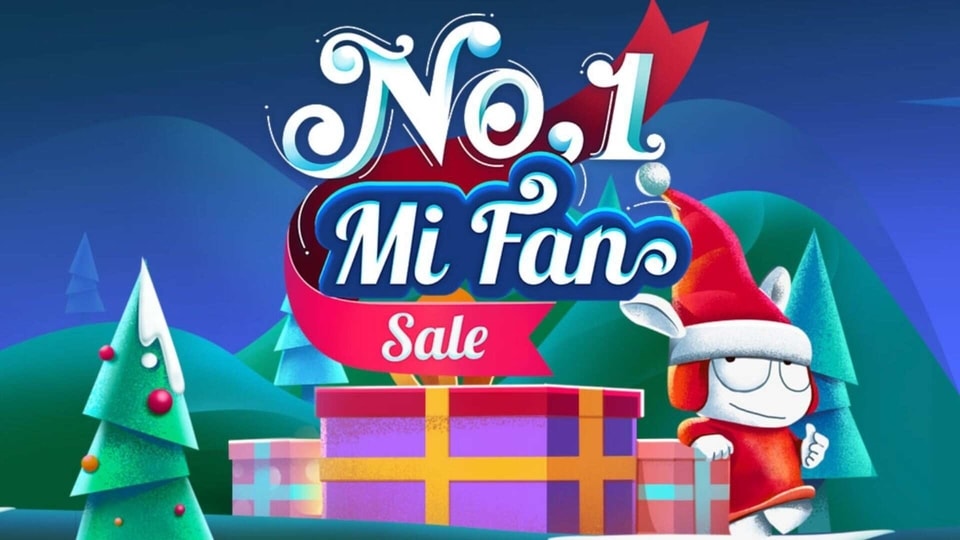 Xiaomi's No. 1 Mi Fan Sale is live with offers and discounts on smartphones, accessories, laptops and more.
Xiaomi is hosting its No. 1 Mi Fan Sale just ahead of Christmas. The five-day sale started on December 18 and it will continue until December 22. Xiaomi smartphones, smart TVs, laptops and accessories are up for grabs with discounts and offers.
Xiaomi Redmi Note 9 Pro is available for ₹13,999, while the Redmi Note 9 Pro Max can be purchased at ₹16,999. Redmi Note 9 has also been discounted to ₹11,999 for this sale. Xiaomi also has the Mi 10, Mi 10T and Mi 10T Pro available for ₹44,999, ₹35,999 and ₹39,999, respectively. More smartphones on sale include the Redmi 9i and Redmi 9A that are priced at ₹8,299 and ₹8,999, respectively.
The Mi Notebook 14 which is priced at ₹49,999 is available at ₹41,999 during the No. 1 Mi Fan Sale. Mi Notebook 14 Horizon is also on sale at a discounted price of ₹50,999. The Mi TV Stick and Mi Box 4K are available at ₹3,299 and ₹2,499, respectively.
You can also get the Mi Smart Band 4 and Redmi Smart Band at ₹1,999 and ₹1,399, respectively. Xiaomi's wireless earbuds are also available with discounts during this sale. Redmi Earbuds 2C and Mi True Wireless 2C can be purchased at ₹1,299 and ₹2,299, respectively. Mi Watch Revolve has also been discounted to ₹9,999.