YouTube TV app for Android will soon let you download shows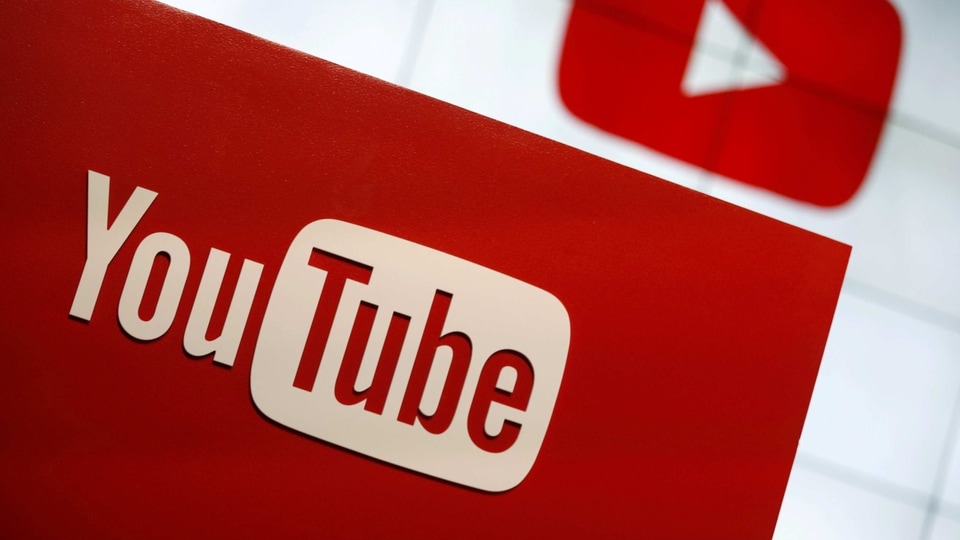 This feature will enable users to download shows within the app for an offline viewing experience.
Both YouTube and YouTube Music apps come with a feature that enables users to download content within the apps on their devices for an offline viewing experience. Until now, the company's YouTube TV app lacked this feature. But that is about to change as the YouTube TV app will soon let users download content for offline access.
9To5Google reports that Google will soon be releasing the version 5.06.2 of the YouTube TV app on Android. Opening the app will generate a 'Looking for incomplete downloads' system notification, which is quite similar to the one generated in the YouTube and the YouTube Music apps.
On taking a closer look into the code of the app, the publication found out that the YouTube TV app may soon get the ability to save videos for offline viewing. Apart from that, the app code also indicates the presence of a download button.
Notably, while the functionality is coming to the YouTube TV app, it remains unclear how the company would implement the feature. This means that as of now, there is no clarity of details such as how long the downloaded content will be available offline, what all content can be downloaded and if there would be a channel-by-channel requirement for this feature.
Google has started rolling out the version 5.06.2 of YouTube TV via the Play Store. So, it may not be long before the new download feature is made available to the users.