Among Us will launch on PS5, PS4 later this year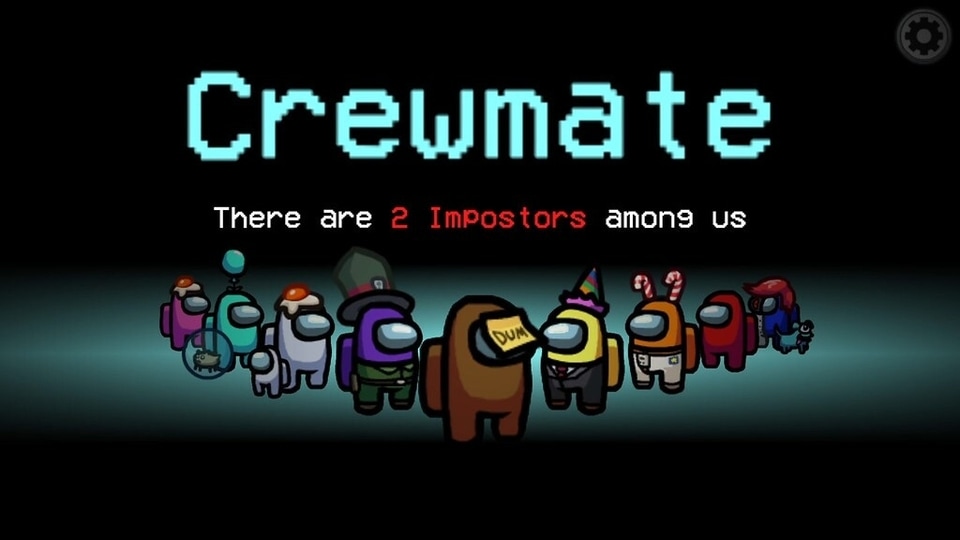 Among Us on PS5 and PS4 will also bring exclusive Ratchet & Clank skin, hat, and pet, and online multiplayer support.
Among Us is finally coming to PlayStation 4 and PlayStation 5. The game's launch was announced by Sony during its State of Play presentation. Among Us has been available on Android and iOS, and on PC. It recently launched on Nintendo Switch, and will finally make it to consoles this year. In addition to PS5 and PS4, Among Us is also coming to Xbox Series X, Xbox One, and Xbox One this year.
"Among Us originally launched as a teeny, local, mobile only game, and we're so blown away by how far it's come. Now we're even more excited to say it'll be coming to PlayStation! Wahhh?! We can't wait for even more people to join our space crew… and potentially eject some of them. With all four maps available to play – from the Skeld to the Airship – it's going to be a chaotically fun time together," Sony said in a blog.
There are some perks to Among Us launching on PS4 and PS5. Players will get exclusive Ratchet & Clank skin, hat, and pet. It will also bring support for online multiplayer and Sparkles crossplay.
Sony like Microsoft hasn't given a launch date for Among Us on their respective consoles. But we do know that it will be available later this year. With Among Us launching on PlayStation and Xbox, the game is expected to grow its user base even more. Among Us became wildly popular last year as a popular social deduction game. Its developer Innersloth has also been working on the game to meet the demands of its large pool of players.
It recently launched a new map called "The Airship" which is also the biggest one so far. It also introduced an account system, new skins and tasks. Innersloth has another big update for Among Us with more colours, bigger lobby and various bug fixes.