Google Stadia to soon support 4G, 5G mobile networks as the experimental feature goes live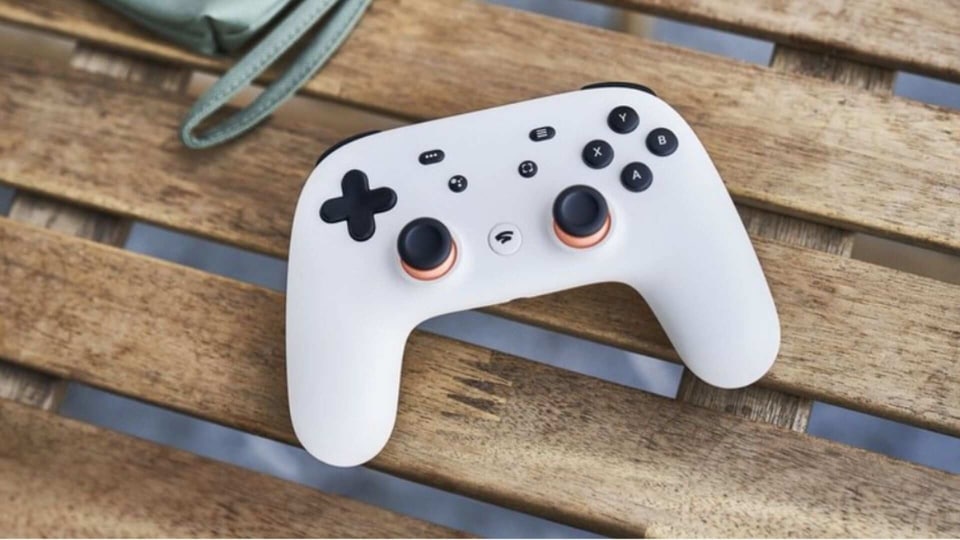 Google's so-called 'console-killer' Stadia is getting ready for a competition from the next-gen consoles PlayStation 5 and Xbox Series X. The new update makes the cloud-based gaming platform mobile friendlier.
Google is preparing for a big update to its cloud-based gaming platform as it plans to optimise Stadia for mobile networks such as 4G and 5G. This essentially means users can now play Stadia games on-the-go without requiring a Wi-Fi connection.
For now, the feature is still experimental. Interested users can opt-in for the new Stadia Experiment. To do so, go to your Stadia app and then tap on your avatar on the top right corner. Choose Experiments and then select Use Mobile Data.
Google's cloud-based Stadia had launched in November last year. Touted as the 'console-killer', Stadia received mixed reviews with many pointing out an inconsistency in the streaming quality. Since then, Stadia has grown in popularity.
Its Android app has already gone past 500,000 downloads on the Play Store. The catalogue has also expanded to add various popular titles such as Mortal Kombat and Electronic Arts' Star Wars: Fallen Order and Madden NFL.
Apart from optimising the platform for 4G and 5G, Google also announced new games that will arrive on the Stadia Pro on August 1. Some of the top new titles are Strange Brigade, Kona, Metro 2033 Redux, and Just Shapes & Beats among others.
Google said Rock of Ages III will come to Stadia Pro later this month. PUBG Season 8 will come on July 30. It also announced a new sale on the top games.
That said, the latest update on Google Stadia comes days ahead of the official release of next-gen consoles PlayStation 5 and the Xbox Series X. It will be interesting to see if an optimised Google Stadia can give the traditional consoles a good fight.