Pokemon Go Reddit goes dark to protest against inaction
Subreddit r/pokemongo has switched itself to 'private' to protest against Reddit's inaction against banning Covid misinformation.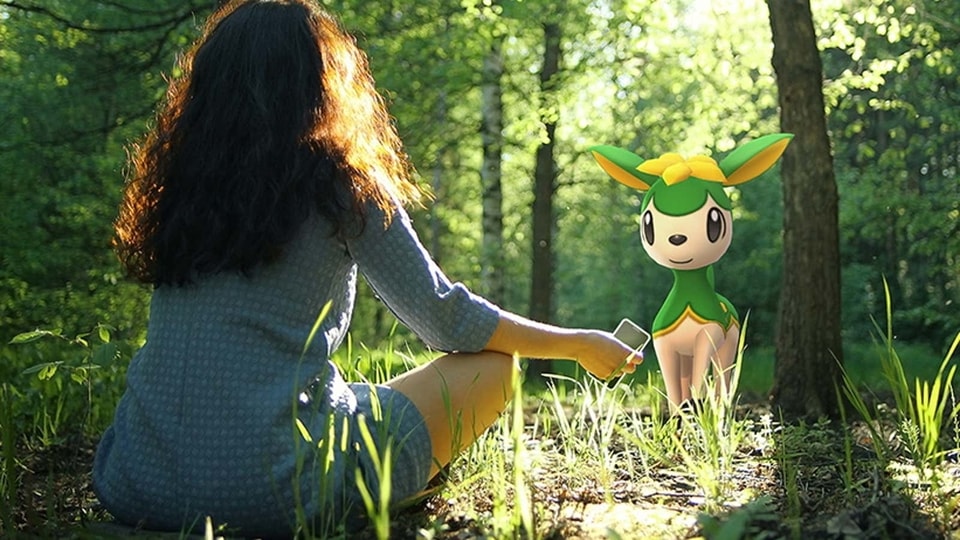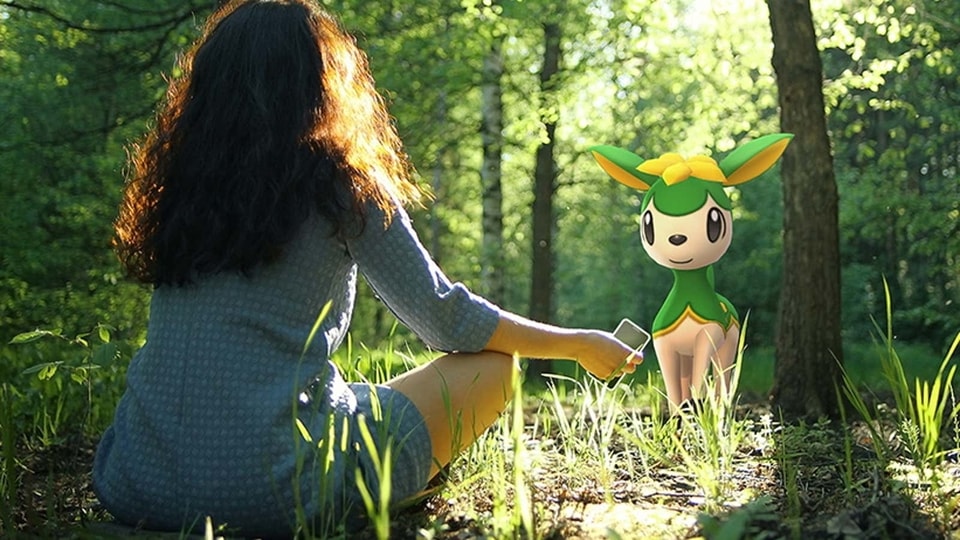 Niantic has recently turned a deaf year towards its players' community's concerns over Covid and its decision to change in-game features that were brought in to make the game easier to play over the pandemic. And in protest, the game's Reddit sub r/pokemongo has gone 'private'. The community considering this as Reddit's failure to adequately control the spread of Covid-19 misinformation in response to Niantic's decision.
Earlier in August this year, Niantic announced that they are going to roll back certain changes they had brought about in the game to it make it easier to play over the pandemic - for example, the expanded interaction distances for pokestops and gyms. The distance for interaction had been increased from 40 meters to 80 meters globally when the pandemic began. The devs decided to revert that in New Zealand and the USA bringing the interaction distances back to 40 meters in these two countries. With both countries witnessing a spike in Covid cases, players were quite furious. It took Niantic a long three weeks to change their minds.
There was a lot of discussion throughout August on this topic on the Pokemon Go Reddit channel and that in turn lead to the growth of a lot of users and subs from the other end of the non-scientific spectrum like NoNewNormal, Conspiracy, and Conservative. And that obviously meant a lot of distracting conversation about issues that are not directly relevant to the game. To protest against this, the main community has decided to go silent on Reddit. The r/pokemongo community have decided that until Reddit bans the NoNewNormal sub and also significantly improves its moderation of Covid misinformation on other subs, it is going to stay 'private'.
The front page of the r/pokemongo subreddit reads - "We have gone private in protest of Reddits inaction against Covid misinformation. As our users know Covid directly impacts this gamer because Go is played outside in real life with others. We have stood against Covid misinformation publicly before, and stood with the community when they petitioned Niantic to return the 80m distances so we could continue to play safely. To that end, we will stay private until NoNewNormal and similar subs dedicated entirely to misinformation are banned."
A user who goes by the name BootsMade4Walking explained this further by stating that they needed "visible and immediate action against subs that are dedicated to spreading misinformation around Covid" and added that they "will stay private until NoNewNormal and similar subs dedicated entirely to misinformation are banned".
This protest is a part of a larger movement on Reddit to get the platform to change its moderation policies to ban Covid misinformation.
Follow HT Tech for the latest tech news and reviews , also keep up with us on Twitter, Facebook, and Instagram. For our latest videos, subscribe to our YouTube channel.
First Published Date:
31 Aug, 12:42 PM IST
71630393754909
NEXT ARTICLE BEGINS