Alert! Has a hacker SOLD your Internet connection bandwidth? Stop money loss, check how to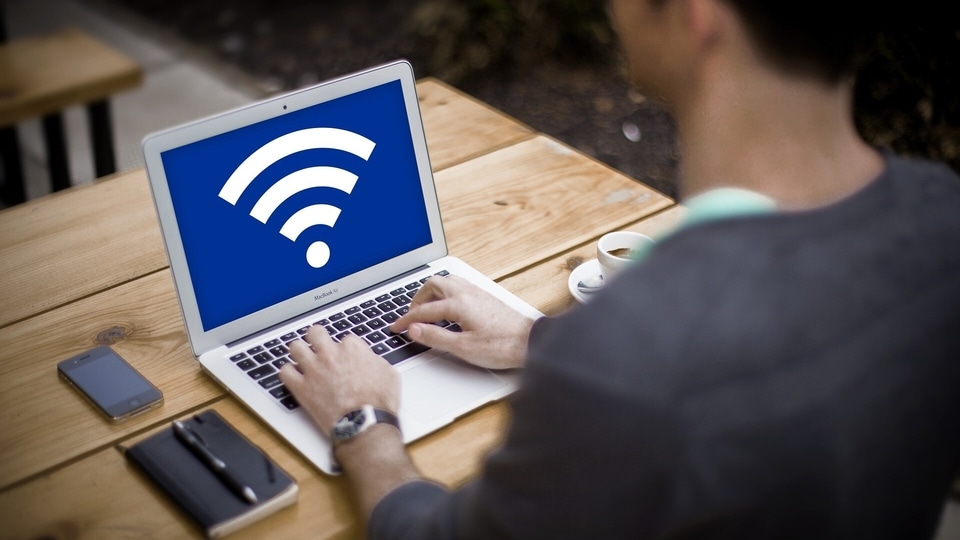 Even your Internet connection bandwidth can be sold off by a hacker, causing you big money loss. Here's what hackers are doing with your internet connection after they infect your computer. To stay safe from 'proxyware', know how to stop a hacker..
Your Internet connection bandwidth has monetary value for hackers and they are merrily selling it off, causing you great money loss! Hackers target devices connected to the internet for a variety of reasons, including (but not limited to) infecting a system to steal important (or personal) information, encrypting data for ransom, performing data and identity theft, stealing cryptocurrency stored locally and much more. Now, hackers are training their guns on devices for a new reason – to sell their victims' internet connection bandwidth for money using proxyware.
Known as 'proxyware', this technology that is being misused by hackers was recently spotted by Cisco Talos, and is being used to target victims whose devices have been infected with malware. Proxyware itself is not illegal, and is used for a variety of legitimate purposes, including some security and firewall programs, as ZDNet reports. However, it is being twisted and being used in an illegal manner to make money for fraudsters. Some software that uses the same technology also allows users to create hot spots with their internet connection, allowing users to get paid when it is used.
Also read: Looking for a smartphone? Check Mobile Finder here.
Unfortunately, hackers appear to have found a way to weaponise these proxyware tools, which they are reportedly installing on hacking victims devices without their knowledge. This is an issue, because if installed on enough users devices, it can create a steady stream of money for hackers who do not care if these connections are used for nefarious purposes. The innocent users, of course, suffer huge money losses, day by day. What's more, since the average user does not know that these apps are present, they might not learn of any abuse of their Internet connection bandwidth.
We have previously reported that pirated games available online were being used to install cryptocurrency mining apps like the XMRig miner. According to the report, the proxyware can also be installed in a similar manner, using a trojan-infected installation file, which can simultaneously install the malicious software on a victim's computer. In one instance the Honeygain app was illegally set up to automatically send the money gained (from selling the internet bandwidth) to the hackers.
"It is this format, provided by legitimate services including Honeygain, PacketStream, and Nanowire, which is being used to generate passive income on behalf of cyberattackers and malware developers," ZDNet said.
How to STOP your Internet connection bandwidth from being sold off
In order to stay safe, users must make sure they know these 5 things:
1. Always check your gadget for all the apps that are there. If you see some that you have no idea about downloading, delete them immediately. Same should be done with apps that you have not used in months, even if they look legitimate.
2. Source their apps from the official app store like Google Play Store and Apple App Store, on their computer and other devices. However, there are many apps on these 2 stores that have hidden malicious malware in them. Both stores keep banning them, but they come back again.
3. Make sure the built-in security scanner is active and enabled and it scans the computer for infections and security flaws regularly.
4. Links from strangers should be deleted, while the ones from known contacts should be checked before clicking.
5. On detecting a problem app, users should try and run an infection cleaner service that can clean the PC before Windows is booted, making it easier to remove the malware from your system.
6. Stay away from pirated apps and games online