Asteroids crashing into Earth a nightmare? NASA just made it worse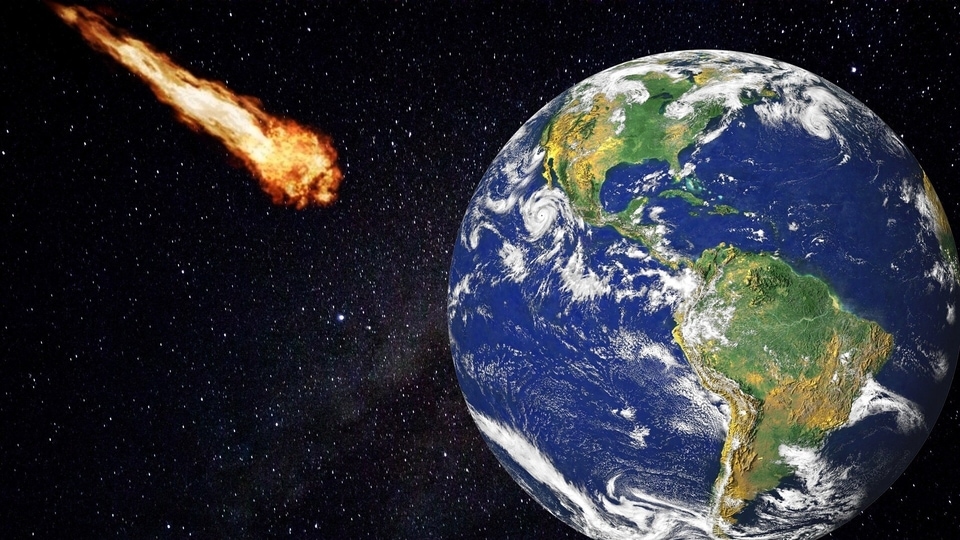 If you are worried about an asteroid crashing into Earth, then your worry is about to increase, courtesy NASA.
Asteroids are feared by humanity and there is a good reason behind it. These space objects made of metal and dust have a huge potential for doing harm to humanity. The Earth could be destroyed and humans driven into extinction. In fact even a small asteroid crashing on Earth can have devastating consequences especially as humans have colonised each and every part of the planet in the last 100 years or so and no matter which part you look at, it is crowded - barring the North and South Poles of course.
While there is fear, there is also fascination too. They can provide us much-needed information into the formation of the solar system. Yes, they are that old too. They may even shed light on how Earth formed over billions of years.
Unfortunately, at the moment, asteroids are known more for the fear that they generate than any information they may have to divulge for the good of humanity. And NASA just added to that fear. Considering that asteroids are very dangerous, one would assume that someone is tracking each and every one of them.
Not so! There are a lot of them. Too many to count. Big and small. In a video, Dr. Amy Mainzer, who is NASA's asteroid expert, explained that the space agency does not track all the potentially hazardous asteroids that could hit the Earth.
To the question, 'Does NASA know about all the asteroids', Dr Manzer gave a reply that will make everyone think of carnage and extinction at the hands of a rogue asteroid. She said, "Well, no." She did have some good news though. She said, "NASA knows where most of the really big ones are."
In fact, she revealed that NASA has found over 90% of these dangerous asteroids. However, that still leaves 10% of big asteroids that no one has any clues about.
That also left out a lot of smaller ones, which too can blast Earth. What were Dr Amy's thoughts on that? "There are a lot smaller ones that we haven't found," she admitted.
The degree of difficulty is quite high. She said, "It's really challenging to find asteroids, even though some of them are as big as mountains, as space is huge."
However, she said NASA is very much on the job and intends to find all the nasty ones while they are still far away so that we can get a lot of time to prepare for them and "to take action if we find one that's really headed in our direction," she concluded.