Earth just SURVIVED another solar flare!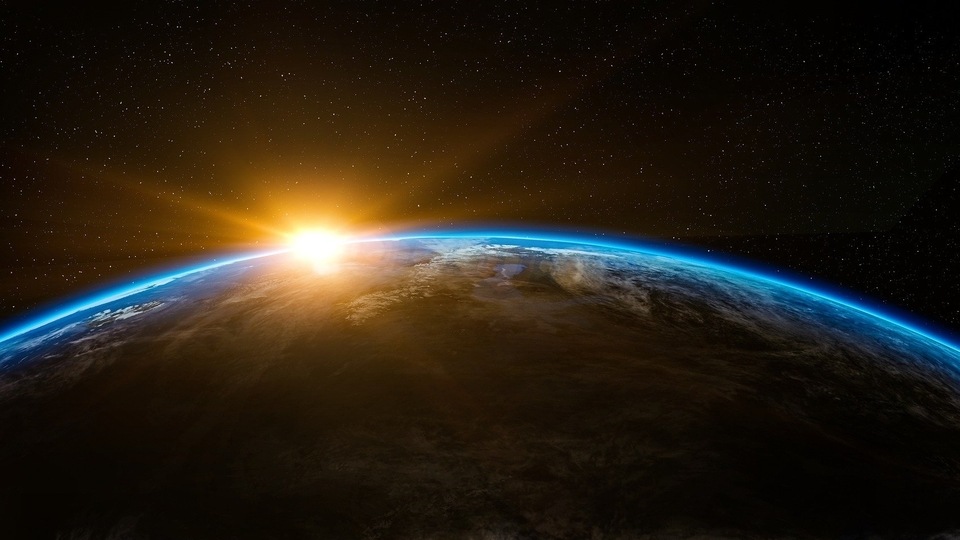 A Coronal Mass Ejection (CME) hit Earth, disturbing the magnetic field at a moderate level. The CME was associated with a moderate solar flare.
Our Earth just survived another solar flare! The Sun discharged a massive amount of energy and shot it directly at the Earth. The coronal mass ejection thereby created hit the Earth's magnetic filed. The solar material mass reached Earth on October 12 and spiked the Kp index to 6, which is considered as moderate levels of disruption. The most intense level is Kp index 9, which can cause a lot of harm to the infrastructure on Earth.
The CME was associated with a solar flare of the class M1.6 from the sun's Active Region 2882 that emerged on October 9. Now, the M-class fares aren't as intense as the X-class flares, hence the it did not pose too much danger.
"The flare also generated a solar energetic particle eruption that was detected by NASA's Solar Terrestrial Relations Observatory-Ahead, or STEREO-A spacecraft, at 7:51 UTC (3:51 a.m. EDT)," said a report on the Phys.org.
The CME's speeds was also detected by the STEREO-A spacecraft, which floats in space at a vantage point away from Earth. The spacecraft detected a speed of 983 Km per second for the solar mass ejection material.
Dangers of solar flare
Although this solar flare was of the moderate level, it can still poses multiple dangers to our planet that can leave our normal life.
- Solar storms can disrupt the power grid. During a solar storm, it is common to witness power fluctuations and outages due to the interfering magnetic field.
- Since magnetic filed is involved here, many parts of the world can witness the Aurora Borealis, or Norther Lights in several Northern hemisphere cities.
- Spacecraft in the orbit can lose composure and even be disoriented. This could directly affect most of our Earth based networks on the long run. Heck, it can even switch off the world's internet connectivity!
- Radio communications are hit as a result. Your smartphone's GPS may not work properly, the same will stand for your smartwatches and in-car navigation system.
- Scientists say that in every 100 years, a mega solar storm takes place that has the potential to initiate human extinction. The flares are so powerful that they can wipe out the ozone layer on our planet.