Famous Comet 67P just passed Earth! Did you miss it? 200 yrs till next trip
The famous Comet 67P has just passed by Earth! If you missed it, then that's it for you! Next trip by Comet 67P will be after 193 years.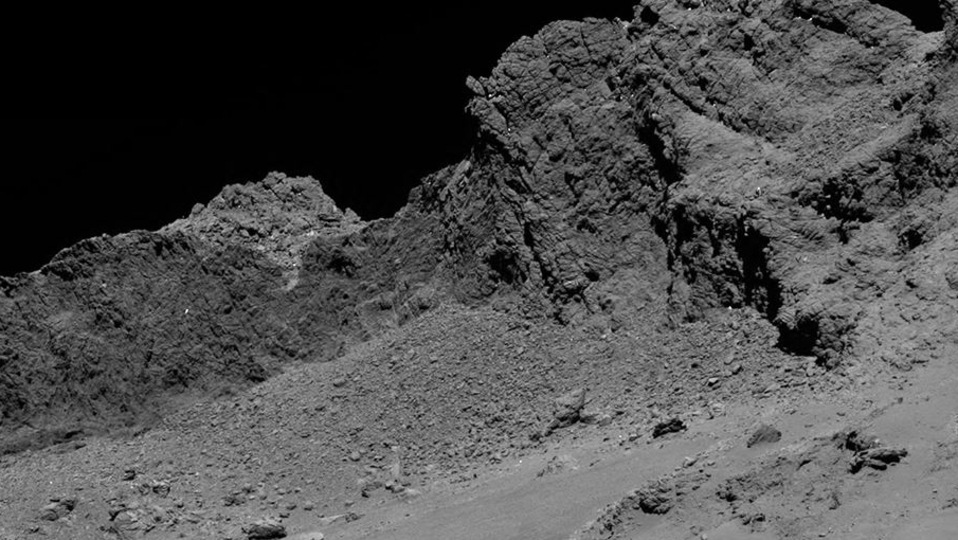 The year 2021 has been the year of change and we have seen transformation across fields this year. While on one hand, it will be remembered for being the time when humanity took a giant leap in overcoming Covid-19, on the other hand, it will be remembered for being the year when the famous Comet 67P got away and will be away for a very long time. What makes Comet 67P standout from others is that human probes have visited it, and over and above that is its odd shape. It is very duck-like. NASA tweeted: "No, it's not a rubber ducky. #comet #67P has a two-part shape. @ESA_Rosetta is approaching: http://go.nasa.gov/1jUKtPt." Mission 'Rosetta' was undertaken by the European Space Agency (ESA) and the National Aeronautics and Space Administration's (NASA).
Comet 67P, which had hosted the first comet-lander mission, Rosetta, back in 2014, made its closest approach to the Earth on November 11 and November 12. At its closest approach, the comet 67P passed more than 61 million km from the Earth between the orbits of Earth and Mars around the Sun. Earth Sky reports that after November 12, comet 67P will make its closest approach to the Earth 193 years later in the year 2214. This timeline is close to two centuries later.
Comet 67P was discovered by Klim Ivanovych Churyumov and Svetlana Ivanovna Gerasimenko in October 1969. It requires 6.43 years to complete one orbit around the sun. Its nucleus is an estimated 4.2 km wide and it is said to have formed some 4.5 billion years ago.
Notably, Comet 67P is one of the best-studied comets, thanks to the European Space Agency (ESA)'s Rosetta spacecraft, which landed on it in August of 2014. In the same year, the mission had sent its Philae lander to the comet's surface, which landed on the surface of the comet on November 12, 2014. Upon the first touchdown, Philae landed in a slightly different location than the scientists had picked for it. It also bounced in the comet's low gravity following which Philae settled under a cliff where its solar panels didn't see the sun. Its probe ran out of power and fell asleep after two days. It briefly woke up in June 2015 when the comet's angle towards the sun changed. During the course of the mission, Rosetta provided scientists invaluable information about the comet.
Follow HT Tech for the latest tech news and reviews , also keep up with us on Twitter, Facebook, and Instagram. For our latest videos, subscribe to our YouTube channel.
First Published Date:
15 Nov, 12:53 PM IST
71636960649596
NEXT ARTICLE BEGINS