IFA 2021 cancelled due to Covid-19 pandemic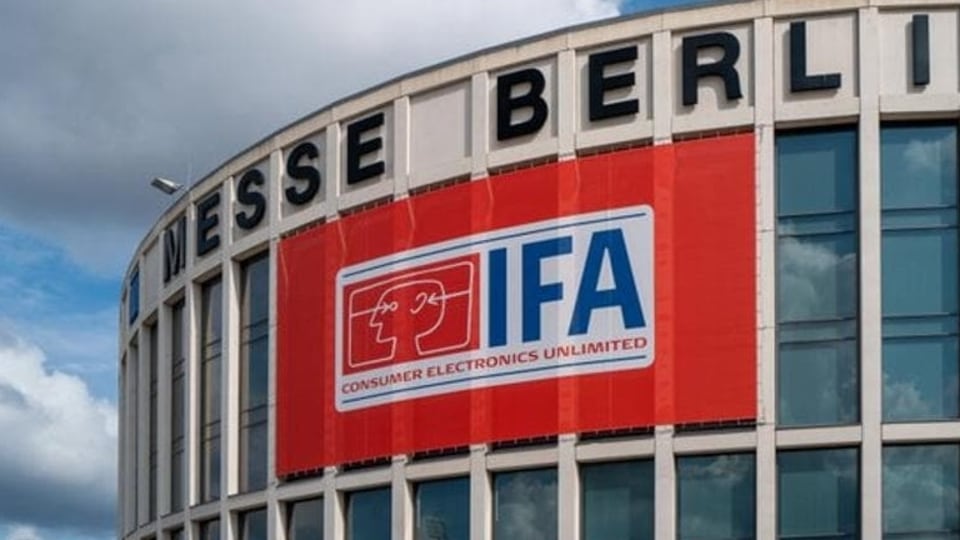 Organisers said they are working with their partners from industry, trade and media to get ready for IFA 2022.
The 2021 edition of the annual technology conference IFA has been cancelled owing to the ongoing Covid-19 pandemic. Organisers had earlier planned to host the exhibition between September 3 and September 7 in Berlin this year.
Organisers, Messe Berlin and gfu Consumer & Home Electronics GmbH, noted that several global health metrics did not move as fast in the direction they had hoped. They also cited the emergence of new Covid-19 variants and uncertainties about the roll-out of vaccines.
ALSO READ: IFA 2020 gets go ahead as physical event amid COVID-19
"We did not take this decision lightly. IFA Berlin is arguably the most important event of the year for brands and retailers alike. IFA Berlin connects our industry with trade visitors, media and real consumers like no other event. However, the health and safety of everybody has to be absolutely paramount. The efforts to contain this pandemic – from the roll-out of vaccination programs to the resumption of international travel - did not happen at the pace we had hoped for. Given these developments, this difficult and disappointing decision was inevitable," said Martin Ecknig, the CEO of Messe Berlin.
The organisers of IFA are now looking forward to the 2022 edition of the annual technology expo. They hope the event will be held as a full-scale event next year.
Since the onset of the Covid-19 pandemic, several annual technology conferences have been either cancelled or just held virtually. Just recently, Apple and Google held virtual conferences.
The latest update ahead of the Mobile World Congress (MWC), scheduled to be held next month. MWC 2021 is likely to be a hybrid event with both online and in-person attendances. Interestingly, various high-profile brands have chosen not to attend the conference. Some of the companies that backed out are Qualcomm, Nokia, IBM, Ericsson, Samsung, and Lenovo, among others.
"We know as well as anyone that planning an event while global circumstances are so uncertain is not an easy task, and we sympathise with those in the events industry who have struggled to bring together their regular attendees in person this year. We all hope that events such as IFA can re-convene next year. With this year's MWC Barcelona just a few weeks away, we are confident in our own planning and are working hard with our partners to make the event a success," MWC organisers told TechCrunch.