India is working on compute facilities to power AI framework
Can India be the next AI superpower? What are the challenges and opportunities? NeGD CEO Abhishek Singh sheds light on these topics ahead of India's mega summit on AI.
04 Oct 2020, 02:53 PM IST
in news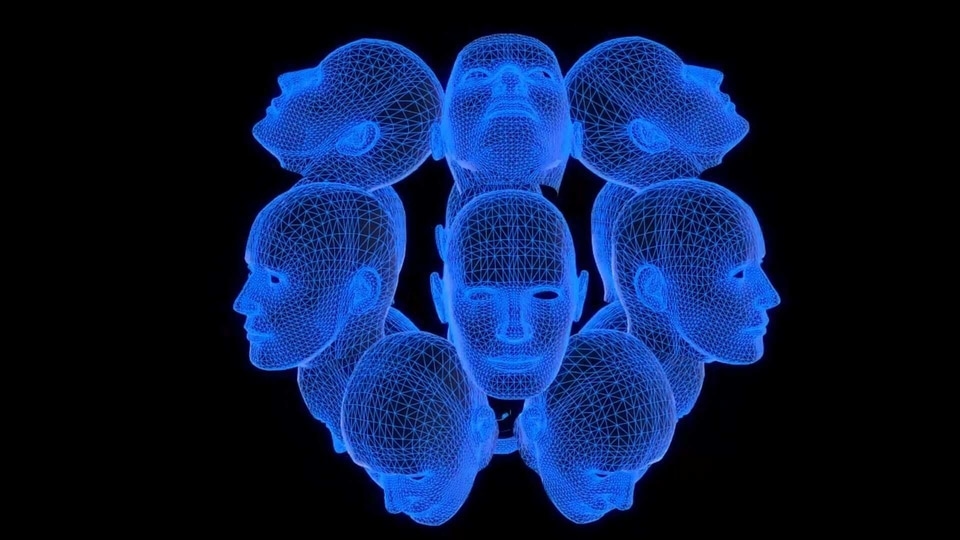 India's road to becoming an Artificial Intelligence superpower will begin with a framework that will help different walks of life in the longer-term. The government is also working with C-DAC to develop a supercomputer to facilitate the AI framework.
"Globally, we are recognised as a country which has a huge AI-skilled workforce. We have a good network of startup companies which are creating products. The only thing they lack is compute capability that they require. So, the government is working on a framework and an ecosystem," said NeGD CEO Abhishek Singh in an interview with Hindustan Times.
Singh further said that compute facilities are being set up in India and will allow the AI, startups, tech entrepreneurs and researchers to leverage the infrastructure that has been built to run their algorithms and to build "world-class AI products."
Singh's comments come ahead of the RAISE 2020 (Responsible AI for Social Empowerment 2020) summit on Artificial Intelligence. Scheduled to start on October 5, the summit will also feature startups working in AI-related fields. Those shortlisted through the AI Solution Challenge will also showcase their solutions in the AI Startup Pitchfest that is scheduled for October 6.
Artificial Intelligence is widely believed to play a key role in improving governance. Some of the top use cases include social welfare, policymaking, and healthcare. Countries such as the US and China have already made giant strides in this direction.
ALSO READ: Robots beat humans in test of predicting financial meltdowns
India is in a unique position to become the new AI superpower. As said earlier, India already has a robust IT ecosystem and all the capabilities to democratise any technology.
Singh pointed out that India ranked among the top countries in a Stanford AI index. It also ranks high among the countries when it comes to a requisite skilled workforce, the number of startups, and number of IT experts and professionals that are skilled in AI.
ALSO READ: Augmented identity could be need of the hour as the world goes contactless
He further stressed the need for a necessary computing capability to run the complex algorithms.
"If you look at the top 500 supercomputers in the world, which are required for running these complex algorithms, um, the majority is in China. About 140 or 50 are in the US. India so far has only two such computers with one currently in use for weather prediction," he explained.
AI to tackle Covid-19 pandemic
Singh revealed that India is leveraging Artificial Intelligence to contain the Covid-19 pandemic. He added that the AI leverages the data that comes through platforms such as Aarogya Setu to predict the next hotspot model. He said that the process is purely based on data science and data analytics.
ALSO READ: In conversation with Debdoot Mukherjee, the AI man at ShareChat
The government has also extensively used AI for communications on the Covid-19. It has already placed an AI-powered chatbot on Mygov portal. So, all these examples helped people to access the right information and bust myths and fake news on the virus. India is also helping other countries such as Australia and the UK with its learnings in the field of AI.
Incentives for AI ecosystem
Singh asserted that there was a need for public investment in Artificial Intelligence. He also sought to ramp up the AI efforts in order to catch up with the likes of the European Union, the UK, and China.
"I'm sure very soon when the national programme on AI is launched, the amount of support the government will do towards researchers in AI, towards startups in AI, to create a compute infrastructure in for AI, this will go up. So, already the national strategy on AI talks about a lot of this, about the creating AIRAWAT compute infrastructure, or about the course about the centre for research in artificial intelligence, centres of excellence in artificial intelligence. So, all of it is something that is in works and, and public investment will also happen, which will further fuel private investment in such technologies," he said.