Intel, Google join hands to accelerate cloud-native 5G deployment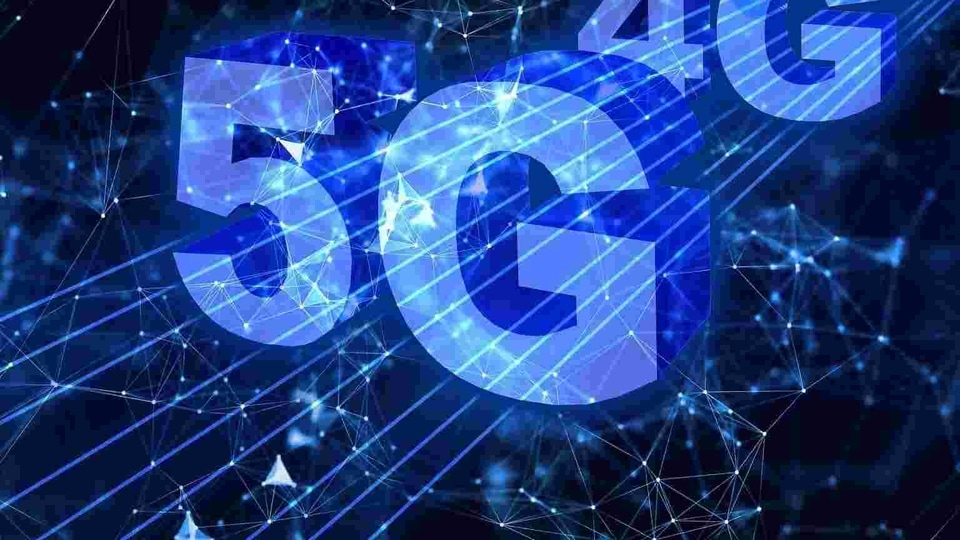 The tech firms said that their cloud reference architectures and integrated solutions will help service providers accelerate scalable network and edge deployment.
Intel and Google have joined hands to develop cloud-based solutions for service providers deploying 5G networks. The partnership mainly focuses on cloud reference architectures and integrated solutions for deployment on different networks and edge locations.
Google said that partnerships across the telecommunications stack would help reduce the cost and time-to-market required by the telco industry to switch to a cloud-native 5G infrastructure. The company also hopes the move will help service providers explore new business avenues leveraging cloud services for enterprises.
As part of the collaboration, Google and Intel will work to help service providers speed up the deployment of the virtualized radio access network (RAN) and open RAN solutions using the latest infrastructure, including hardware. The two will also set up new lab environments to help service providers develop new solutions based on the cloud-native 5G platforms. Another focus area is making it easier for service providers to deliver business apps on the network edge.
ALSO READ: Ambani's Reliance doubles down on 5G pledge after record profit
Google said that the two would leverage the company's Cloud infrastructure. The firms will also use Intel's solutions such as FlexRAN reference software, cloud-native Open Network Edge Service Software (OpenNESS) deployment model and Data Plane Development Kit (DPDK) and hardware infrastructure based on Intel Xeon processors.
The Google-Intel partnership comes as the telecom industry is gearing up for the wider rollout of 5G networks. The latest-generation telecommunication services have already rolled out in some markets like the US. But, important markets like India are yet to get started with the commercial 5G.
That said, Indian telcos are also preparing for the 5G roll out in the country. Just yesterday, Airtel announced a partnership with Qualcomm to accelerate 5G deployment in the country. Under the partnership, the telecom company will leverage Qualcomm's 5G RAN platforms to roll-out virtualised and Open RAN-based 5G networks.