James Webb Space Telescope suffers accident; NASA kills Dec 18 launch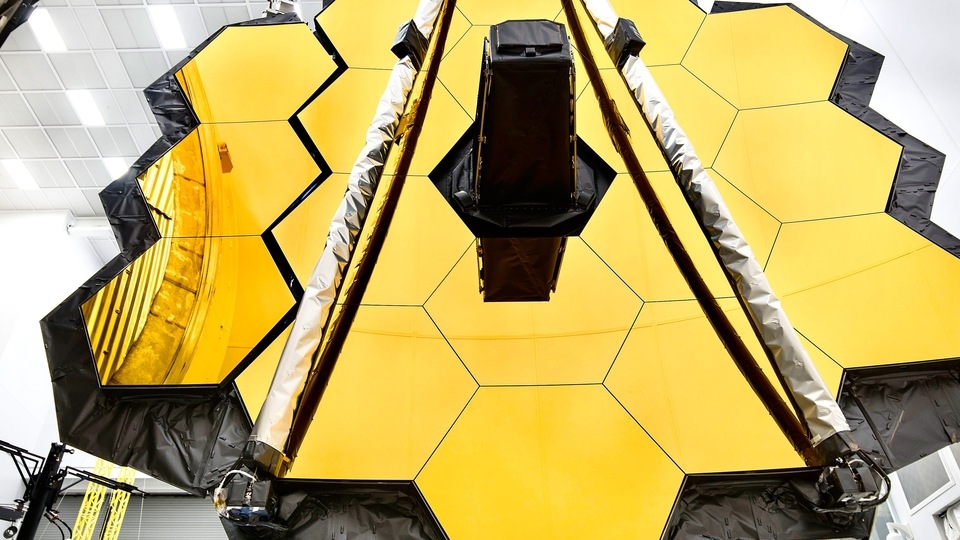 Due to this incident, James Webb Space Telescope launch, which was scheduled for December 18, has been postponed to December 22 by NASA.
The National Aeronautics and Space Administration's (NASA) James Webb Space Telescope, which was set to launch on December 18, has been delayed to December 22 to allow additional testing after an incident that occurred during the preparation of launch of the Telescope. "The incident occurred during operations at the satellite preparation facility in Kourou, French Guiana, performed under Arianespace overall responsibility," the US Space agency said in the blog post. NASA further explained about the incident that technicians were preparing to attach a Webb telescope to the launch vehicle adapter, which is used to attach the observatory with the upper stage of the Ariane 5 rocket. However, an impromptu release of a clap band that secured the Webb to launch the vehicle adapter caused a strong vibration to the observatory.
Investigation for the incident started...
A NASA-led anomaly review board was formed soon after the incident to examine and plan additional testing to see whether any components were damaged during the incident. It is mentioned that NASA and its mission partners will provide an update once the testing will be completed by the end of this week.
"Sensors that would normally be put on the telescope during transport had been taken off," Dr Thomas Zurbuchen, the director of science at Nasa, told BBC. He further added that "Just for sheer caution what we have done... [is go back] to a small number of subsystems and just do the functional tests to make sure that nothing happened as this energy went into the [telescope]."
In Kourou, Webb was well on its way to finishing its preparations. It was even sooner than the expected schedule. Engineers will move forward with fueling the telescope before putting it on top of the Ariane vehicle roughly one week before roll-out to the launch pad if the current investigation finds nothing problematic.
About James Webb Space Telescope
James Webb Space Telescope is an international program led by NASA with its partners European Space Agency and the Canadian Space Agency, will be the world's premier space science observatory when it launches in 2021. Webb's mission is to unravel mysteries in our solar system, explore beyond distant worlds orbiting other stars, explore every phase of cosmic history, and investigate the fascinating structures and origins of our universe and our place within it.