Tech wrap: Apple Watch launch, Poco India GM quitting, Galaxy Z Fold 2 and more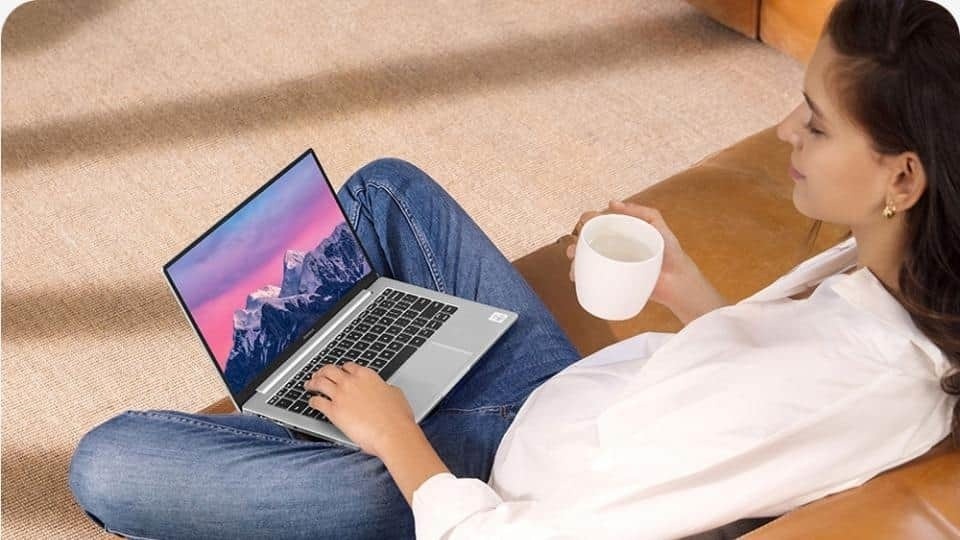 We also talked to game developer Ubisoft about the latest game Prince of Persia and the India connection it has.
Today we saw some major news coming in the form of Poco India's General manager quitting, Motorola launching new smartphone, Samsung announcing the India price of its foldable smartphone and more.
We also talked to game developer Ubisoft about the latest game Prince of Persia and the India connection it has.
So, here's our tech wrap!
Apple to launch an affordable Watch on September 15: Details on design and features leaked
Tipster has revealed that Apple may launch an affordable Watch on September 15. The watch is said to have similar design as Apple Watch Series 4. The wearable is also said to come in 40mm and 44mm sizes. Since it is a lower priced Apple Watch, it will definitely be lacking some features. Two of them are ECG app and the Always-On display.
Ubisoft is bringing back Prince of Persia with a full-scale remake and it has a special India connection
Announced at Ubisoft Forward 2020, Prince of Persia: The Sands of Time Remake is the studio's first full-scale remake that's going to be launched on January 21, 2021. The two teams that have handled this project are the people at Ubisoft's Mumbai and Pune studios.
Poco India General Manager, C Manmohan announces his departure
to everyone's surprise, C Manmohan today announced his departure from the company. The announcement, which came as a Twitter post, talked about the journey he went through in Xiaomi and Poco, and what are his plans for the future.
Zoom finally has two-factor authentication: Here's how you activate it
2FA is a secure login feature that helps identify online users through a process that requires them to present two or more pieces of information/evidence/credentials that can authenticate ownership of the account.
Samsung Galaxy Z Fold 2 costs ₹1.5 lakh in India, pre-order details announced
You can get the device at Rs 1,49,999, which in fact is lower than the price of its predecessor when it launched in India. In case you are interested, it is possible to pre-book the Galaxy Z Fold 2 starting September 14 at 12PM IST on Samsung.com and across retail stores.
Huawei MateBook X, MateBook 14, earbuds and smartwatch announced
This includes the Watch GT 2 Pro and Watch FIT alongside the MateBook X, MateBook 14 laptops, FreeBuds Pro and FreeLace Pro audio products. The Chinese tech firm says that these will add to its 1+8+N ecosystem and bring a more connected experience.
Moto G9 Plus with Snapdragon 730G chipset launched, check price, specs and more
It's the third and largest smartphone in the Moto G9 series after the Moto G9 and Moto G9 Play. The smartphone has been launched first in Brazil, and it's expected to arrive in more markets soon.
Facebook launches Campus, a section for college students to talk about school
Facebook has launched a new section called Campus - a product within the main app for college students to talk about, well, other college students and school. Campus is a place where students can interact with only their peers, access Campus-only News Feed, join Groups, group chat rooms (Campus Chats) and events - essentially live the real on-campus life online.
Android 11 (Go edition) for entry-level phones announced, here's what's new
The new Android 11 (Go edition) will launch apps 20% faster that the previous Android 10 (Go edition). It also comes with features that were introduced for Android 11. This includes clubbing all notifications from different messaging apps under one dedicated space in the notification section. Android 11 (Go edition) is also getting enhanced security features.