Tech Wrap: Oppo Reno 6 Pro, Reno 6 launched, Delhi gets Google Maps real-time bus tracking, Amazon sale and more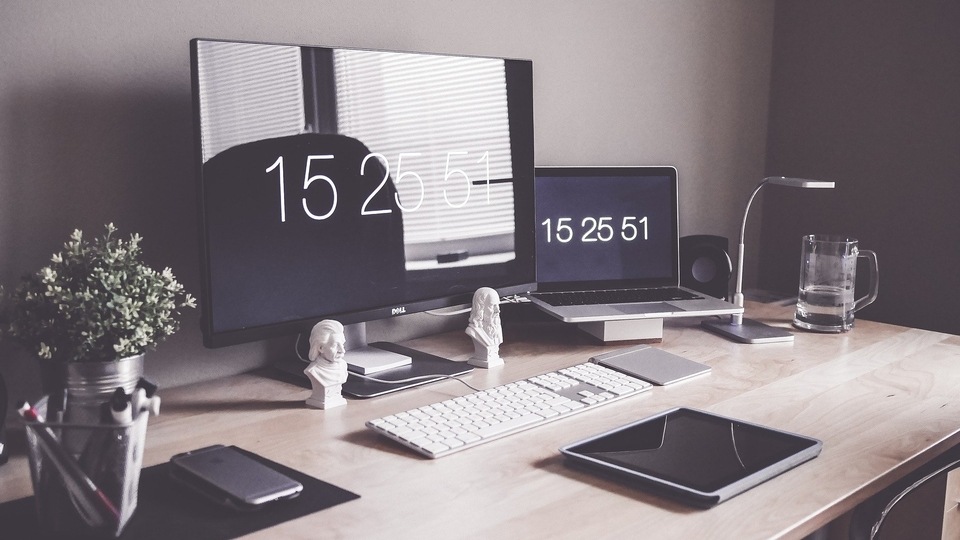 part from Oppo Reno 6 Pro, Reno 6 launch and Delhi getting Google Maps real-time bus tracking feature, there was Amazon announcing its Grand Gaming Days sale and BSNL introducing online bill payment facility.
It was an interesting day in the world of technology today in India. We saw Sennheiser and Oppo launching new headphones and smartphones in the country. We also saw Google Maps announcing a special feature for bus commuters in Delhi. In addition to that, we saw Amazon India announcing a new sale for its users in India. So, here are the top highlights from today:
Amazon Grand Gaming Days sale announced: The sale started today and it will go on until July 16. During the course of this sale, Amazon India is offering up to 50% off on gaming laptops, gaming consoles and accessories, graphics cards, and monitors and a 40% off on the purchase of large-screen TVs.
Oppo Reno 6 Pro, Reno 6 launched in India: Oppo today launched the Oppo Reno 6 Pro and the Oppo Reno 6 smartphones in India. The Oppo Reno 6 Pro will be available at a retail price of ₹39,990 while the Oppo Reno 6 will be sold for ₹29,990 in India. Both these devices will be available in India starting July 20.
BSNL introduces online bill payment facility: BSNL today introduced an online payment option for its FTTH and landline customers. This facility will enable customers to pay their bills from the comfort of their homes. It also enables users to make payments in advance so that they can avoid paying the bill late. Here's a step-wise guide that will help you use this service.
Delhi gets Google Maps real-time bus tracking: Google Maps today introduced a new feature for commuters in Delhi that will help them get real-time bus information in Google Maps. Commuters will not only see when the next bus is arriving at their bus stop but they will also get an estimation of how long their trip is going to take. Google Maps will also tell commuters if the bus that they were waiting for has been delayed.
Sennheiser special edition HD DJ 25 headphones launched: Sennheiser today launched the HD 25 Blue headphones in India. It is aimed to be used by cameramen and DJs. The newly launched Sennheiser HD 25 Special Blue Limited Edition headphones are priced at ₹18,990 on Sennheiser India's website. However, interested buyers can purchase it in India via Amazon India at a massively discounted price of ₹8,499.