Tech Wrap: TikTok stops working, Chingari downloads soar and more
More tech news includes Facebook launching Avatars in India and Zomato Gold becoming Zomato Pro.
30 Jun 2020, 09:15 PM IST
in news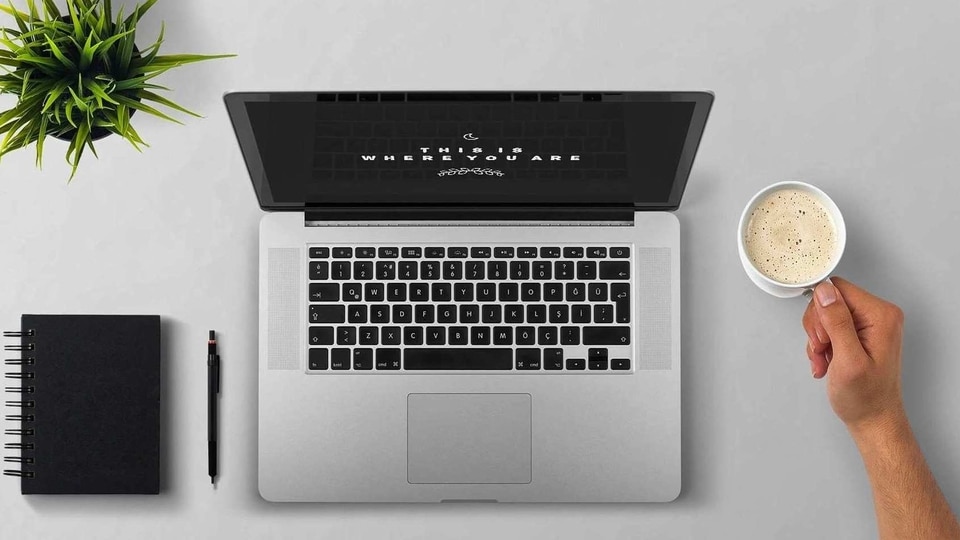 The government on Monday evening banned 59 Chinese apps for posing a threat to the integrity and defence of India. Today we saw these apps vanishing from Google's Play Store and Apple's App Store. We also saw Chingari, which was being seen as TikTok's Indian competitor, witnessing an exponential growth overnight.
In addition to this, we also saw Facebook bringing Avatars to India.
So here's a look at today's top tech news:
TikTok stops working in India
TikTok stopped working in India on Tuesday evening. While the app vanished from the Play Store and the App Store in the morning, people were unable to access the app's web-based interface in the evening.
Chingari downloads surge
Chingari downloads surged in India after the government banned TikTok on Monday evening. The company's Chief Product Officer and co-founder Sumit Ghosh revealed the app saw about 100,000 downloads per hour at one point.
Facebook Avatars launched in India
Facebook brought its newly launched Avatars feature to India. Facebook users can create their avatar by tapping on the Avatar option in the See More section of the app.
Zomato Gold becomes Zomato Pro
Zomato today announced that it was rebranding its Zomato Gold service as Zomato Pro. All Zomato Gold members will be upgraded to Zomato Pro for free starting August 1.
Samsung launches The Serif and 2020 QLED 8K TVs in India
Samsung launched its The Serif smart TV series and the 2020 QLED 8K TVs in India. While The Serif TV range starts at ₹83,900, the 2020 QLED 8K TVs start at ₹4.99 lakhs in India.