Tech Wrap: Tinder get Block Contact feature, GOQii Smart Vital Junior launched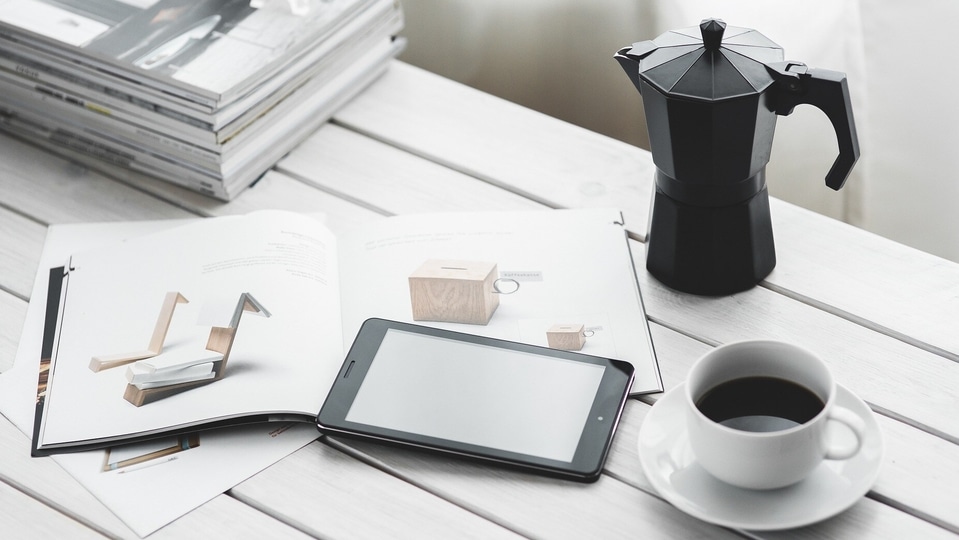 More tech news includes WhatsApp getting the option to speed up voice messages and TikTok rolling out a new privacy policy.
It was an interesting day in the world of technology today. On one hand, Google Meet stopped working for some users in India today. On the other hand, TikTok rolled out a new privacy policy that gives it broader biometric access to user data.
So, here's what happened in tech today:
Tinder gets Block Contact feature
Tinder has rolled out a new feature that enables users to block contacts from their phone books on their Tinder profiles. Tinder says that users can also block the number of a contact who isn't on Tinder. You can check all the details here.
WhatsApp gets playback speed for voice messages
WhatsApp has officially announced the launch of playback speeds for voice messages feature. Users can listen to WhatsApp voice messages at three different speeds, which include the normal speed, 1.5x speed, and 2x speed.
GOQii Smart Vital Junior smartwatch for kids launched in India
GOQii has launched a new smart fitness band for kids in India. The GOQii Smart Vital Junior costs ₹4,999, and it can be purchased from the company's online store, Amazon and Flipkart. You can check its specs here.
Google Meet is down for some users in India
Google Meet was down for users in India in the morning today. Google Meet outage reports started early at around 7:00 am today and by around 9:00 am, the outage saw a spike among users.
TikTok introduces new privacy policy in the US
TikTok has updated its privacy policy in the US. In its updated policy, TikTok has said that it may collect "biometric identifiers and biometric information" from its users' content, which includes data like "faceprints and voiceprints".