The Sun just moved between Earth and this planet, what happens now?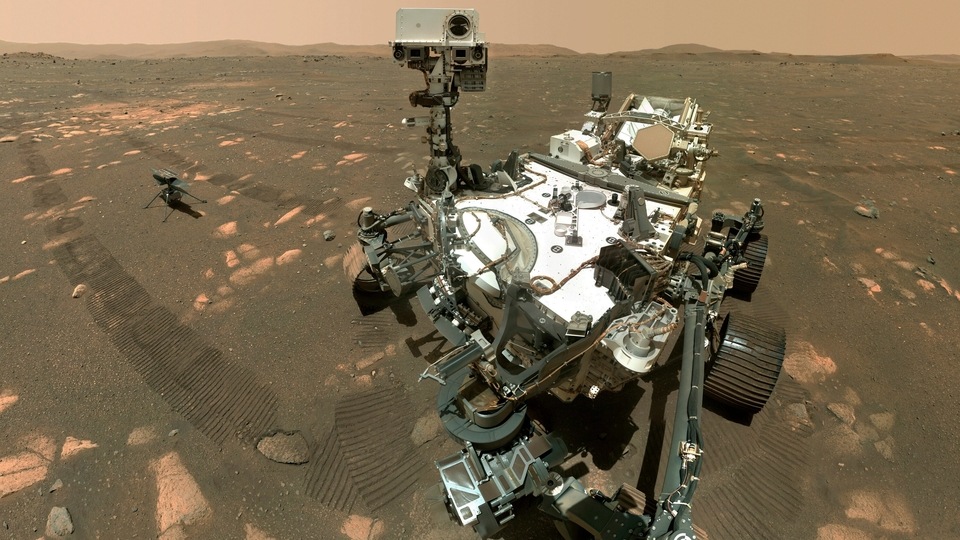 Earth and Mars are now opposite to each other with the Sun in between. NASA will now stop all its communications to prevent any untoward incident for a few weeks.
If you want to stay updated with the latest developments on the Mars missions every day, there is some sad news. Earth and Mars will enter the Mars solar conjunction period, which puts these planets on the opposite sides of the sun. As a result, Earth cannot "see" Mars from October 2 to October 16.
Since the Sun emits harmful radiations that do not make radio waves happy, NASA will observe a moratorium for this period. This means that Earth will stop all sorts of communications from all the Mars space projects currently crawling on the surface of the red planet. The missions will stay afloat but have been given some homework until they can start relaying back the data from Mars.
Sun hinders contact with Mars
That said, these Mars missions won't sit idle during all this period. "Though our Mars missions won't be as active these next few weeks, they'll still let us know their state of health," said Roy Gladden, manager of the Mars Relay Network at NASA's Jet Propulsion Laboratory in Southern California. "Each mission has been given some homework to do until they hear from us again," he added.
Hence, all of the active Mars missions will have a couple of tasks to do before the Mars Solar Conjunction period ends. Perseverance, the newest rover from NASA, will take weather measurements with its MEDA sensors, look for dust devils with its cameras without any movement, run its RIMFAX (Radar Imager for Mars' Subsurface Experiment) radar, and capture new sounds with its microphones.
The accompanying Ingenuity Mars copter will stay grounded for the period at 575 feet away from the Perseverance and will communicate its status to the rover. The Curiosity rover and InSight lander will also continue to take data from the red planet during the time being. Odyssey, Mars Reconnaissance Orbiter, and MAVEN orbiters around the Martian orbit will continue relaying some data to Earth and carry on with their own science.
Once the period ends, these missions will beam their data to the NASA Deep Space Network, wherein in engineers on Earth wills pend a week downloading all the data. Normal spacecraft operations can only resume after that.