These apps became obsolete overnight during lockdown in India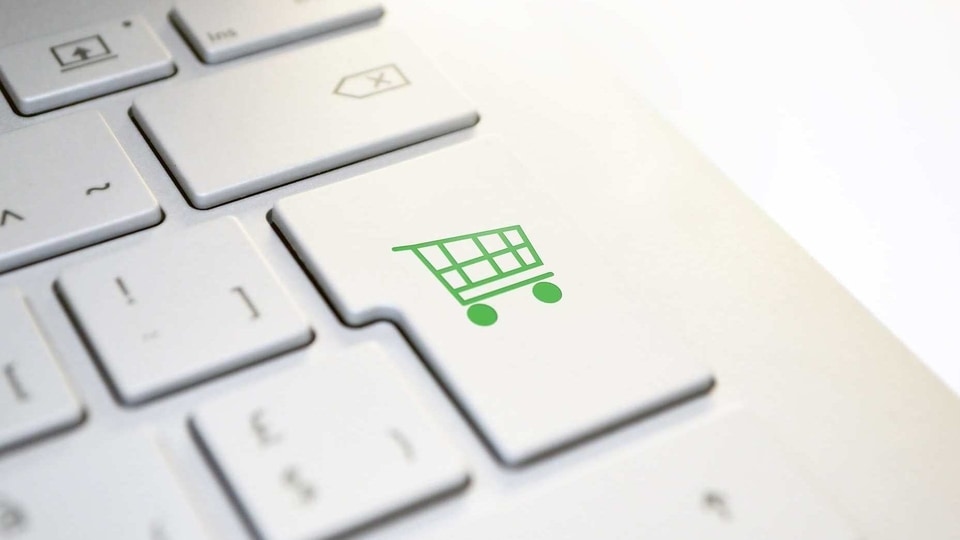 The Indian government enforced a nationwide lockdown in India on March 24.
Prime Minister Narendra Modi announced a nationwide lockdown in India on March 24 in a bid to tackle the spread of Covid-19 in the country. The lockdown, which was later extended to May 31 in stages, brought the pace of life in the country to a standstill. Right from hotel reservations and flight bookings made via various travel apps to movie bookings to orders placed on various e-commerce sites for home appliances, books or fashion accessories, everything became irrelevant.
Simply said, all the apps that we had been using in our everyday lives became obsolete overnight. Granted that, some of these apps gradually found a slightly different use case, like Swiggy started delivering groceries in addition to food, but for a brief period of time the usage of these apps decreased dramatically.
So here's a list of all the apps that became obsolete overnight and how their usage changed overtime:
Commute apps
The lockdown in India saw the traffic coming to a complete half. The stringent norms placed not only restricted private vehicles but also cab services such as Ola and Uber from commuting, rendering these apps and others like them useless. That said, with the government easing the lockdown norms gradually, cab services are functional in the country now.
Navigational apps
Like commute apps, the use of navigational apps such as Google Maps and Apple Maps too decreased dramatically. With the markets all shut and travel all banned, the need for using apps to travel between two destinations also decreased.
E-commerce apps
Another set of apps that found limited usage during the initial phases of the Covid-19 lockdown in the country is the e-commerce apps such as Amazon, Flipkart and Big Basket. For a brief period of time these apps had to halt their services in the country completely. Later, they were allowed to deliver essential items such as groceries in green and orange zones. And now, the government has also permitted the delivery of non-essential items barring the containment zones.
Travel booking
Did you cancel your flight and hotel reservations earlier owing to... well...the lockdown? Well, you are not alone. Thousands of people had to cancel their travel plans owing to the pandemic, which brought the entire tourism industry including the usage of apps such as Yatra, MakeMyTrip and Airbnb to a halt. However, Airbnb later introduced an Online Experiences feature on its platform enabling users to go on tours or take up various classes etc virtually.
Entertainment apps
Well, this one is no brainer. With the entire nation shutting down for almost a span of two months and movie releases being delayed owing to the pandemic, entertainment apps like BookMyShow became almost obsolete.
Fashion app
Government, in the initial phases of the lockdown, had banned the delivery of all non-essential items including clothes and fashion accessories. This saw a significant decline in the usage of fashion apps such as Nykaa, Myntra, and Ajio. Later, some of these apps introduced essential items such as face masks, hand sanitizers and gloves which enabled them to resume operation even as the delivery of non-essential items remained restricted.
Food delivery apps
Last on the list is the food delivery apps such as Zomato, Swiggy and Dominos. We all missed ordering food from our favourite bakeries and restaurants during the lockdown. The norms in the early stages of lockdown among other things also prevented food delivery in the country. And it wasn't until these apps included delivering groceries that their operations resumed, even if not in the most conventional way. Thankfully, ordering food is not an issue anymore. Users of these apps can get food delivered to their doorsteps in a contactless manner granted they are not living in the containment zones.