TikTok, other banned apps to get a chance to explain their case to Indian govt
A senior government official said that the list released on Monday night was an interim one and a more detailed list would be released soon.
30 Jun 2020, 07:15 PM IST
in news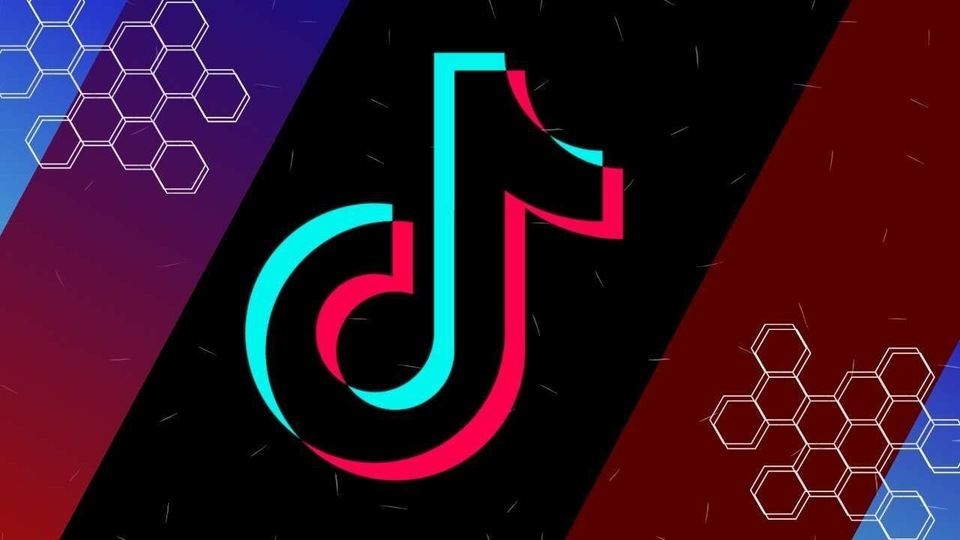 After banning 59 Chinese apps last night, including the likes of TikTok, UC Browser, WeChat etc, the Indian government will be giving the companies behind these apps a chance to explain their case regarding compliance to privacy and security parameters. The apps were banned for security reasons.
A senior government official said that what was released on Monday night was an interim order and a more detailed order would be released by the government committee dealing with cyber law soon.
The official said that the due process of law requires analysis of the matter on record. There is a process defined in the information technology law as far as blocking apps is concerned, the official said, adding that the government committee will be looking into it and passing a more detailed order.
The official added that these companies would be given a fair opportunity to explain their case.
Following the ban last night some of these apps like TikTok disappeared from the app stores for Google and Apple both. Those who had these apps on their smartphones already could continue to use them, but it only seemed like a matter of time.
As far as TikTok is concerned, it has now stopped working for all users. TikTok's India head Nikhil Gandhi had announced via a statement in the morning that they were working with the government to come up with a solve and that security and privacy were most vital for them. Gandhi also added in the statement that the app never sent out data from Indian users' to any foreign country.
However, once TikTok stopped working for users, this is the statement they shared -
Dear Users,
On June 29, 2020 the Govt. of India decided to block 59 apps, including TikTok. We are in the process of complying with the Government of India's directive and also working with the government to better understand the issue and explore a course of action.
Ensuring the privacy and security of all our users in India remains our utmost priority.
TikTok India Team.
You can see the full list of banned apps here. Together, these 59 banned apps accounted for a 5% of total installs in iOS and Android smartphones in India in Q2, 2020 so far, according to data from Sensor Tower sourced by Mint.
The total install count for these apps had dropped by 21% from Q1,2020, with 330 million downloads so far in this quarter as compared to 420 million in the last quarter thanks to a growing anti-China sentiment in the country.