Garena Free Fire OB29 update download: Changes made in Clash Squad, Lone Wolf and more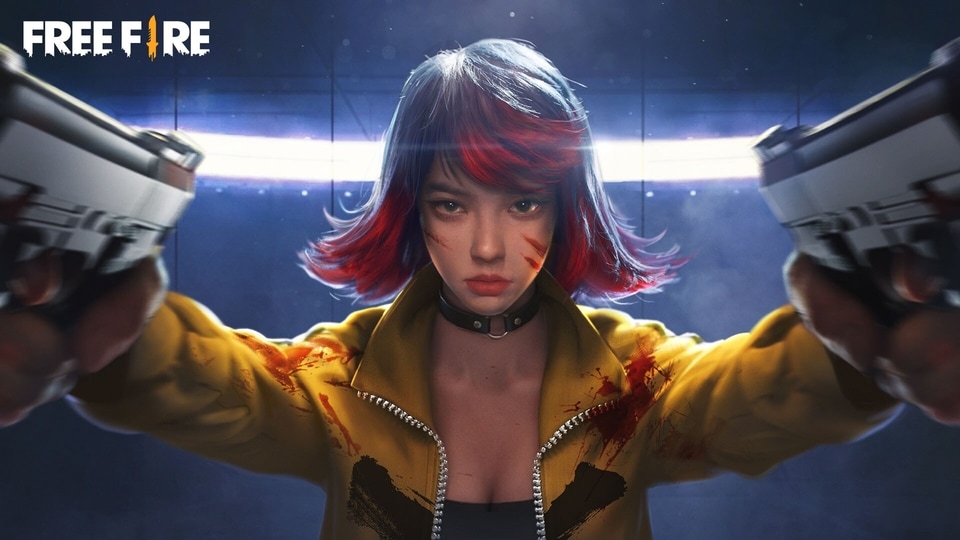 Garena Free Fire OB29 update is set to be made available for download today. Here is how gamers can download the same on Android and iOS devices.
Garena Free Fire is one of the most popular battle royale games in India along with Battlegrounds Mobile India, Pokemon Go, Minecraft and others. To keep the interest of gamers high in it, Free Fire online game makers keep rolling out interesting updates. Announced just a few days ago, Free Fire is set to receive the OB29 update and it will be available for download today itself. This Free Fire update will introduce several new features which we discuss below to provide the entire picture to users. Among the big changes to be rolled out are an updated Clash Squad, and Lone Wolf game mode.
Garena Free Fire took to Facebook to post this message, "Dear survivors! We'll be having our maintenance on the 4th August starting from the 9.30 AM to 5.45 PM IST. Please be noted that during this time, you will not be able to enter the game as we work on getting the new updates in for you! However, after the maintenance ends, you will be able to update your app and play as usual. Look forward to the new update and enjoy the new features soon!"
Also read: Looking for a smartphone? Check Mobile Finder here.
Notably, what gamers need to know is that before anything happens, the roll out will be preceded by some downtime due to the maintenance work. This is nothing unusual and happens with updates. During this time, the Free Fire servers will be taken offline and if anyone tries to play the game, they will see an error message. In fact, gamers should also know that several patches have already been released a couple hours before the start of the maintenance itself. Once complete, gamers can get to put the updated Garena Free Fire version through its paces . Significantly, even though players may have updated their apps, they will not be able to play it till the end of the maintenance break, which will be at 5:45 PM IST (GMT +5:30). So, even though they will be anxious to play the game and explore what the new update has brought, gamers will have to be patient and wait till it is made available.
How to get Free Fire update on Android devices:
In order to get the latest Free Fire OB29 version, Android users will have to follow this procedure:
* Gamers should first open Google Play Store.
* Locate Garena Free Fire vi search.
* Find and click on update option.
How to get Free Fire update for Apple iOS devices:
Follow this process to download the Free Fire update from App Store.
* Go to the Apple App Store.
* Click on Profile.
* Search through updates and locate Free Fire update and click.
Among the changes coming in the latest Garena Free Fire update are a new game mode, much improved Clash Squad, The Lone Wolf game mode will take place only in the Iron Cage game mapfresh weapons, pet, characters and much more.