Dolby, Hungama Music on bringing premium audio experience to Indian listeners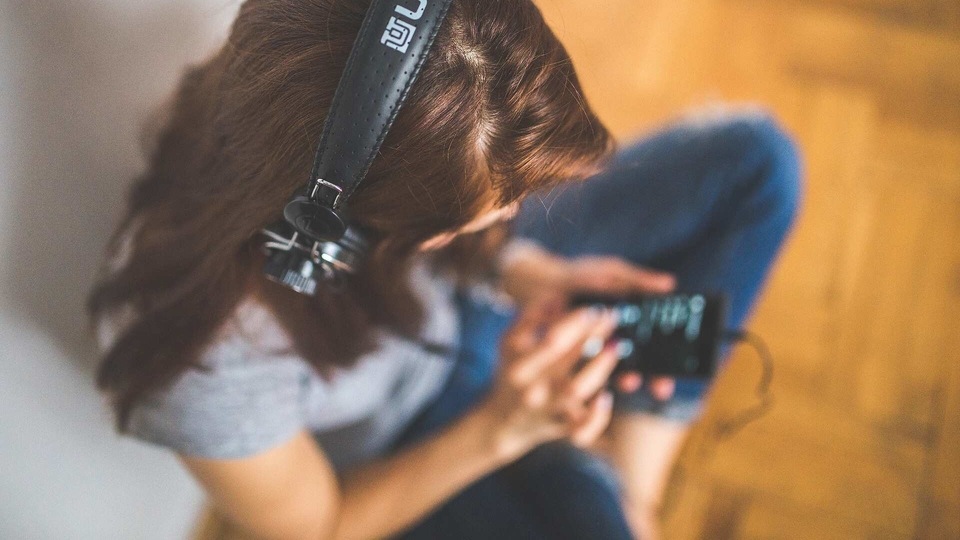 Hungama Music is the first streaming service to offer Dolby Atmos support. To find out how the two companies are bringing premium audio experience to Indian listeners, read on…
Dolby recently announced it is partnering with Hungama Music to integrate Dolby Atmos with the music streaming service. Through this collaboration, Hungama Music users with Dolby Atmos-supported devices will be able to listen to music with this technology. It's available for both free and premium Hungama Music users.
The two companies also conducted a joint survey with Kantar to understand the need of premium music experience among Indian listeners. The survey found that 89% respondents believe premium audio quality is important while streaming music on their phone. It also found a varying difference between listeners and their perception of premium audio experience. According to 70% of the respondents, premium audio experience means ad-free content. As for a little less than 60% of them, it means better clarity, depth, detail of songs, and also a more realistic experience.
Dolby Atmos is widely available in a range of smartphones from different price points starting from ₹10,000. It's available on iPhones as well. The technology is designed to "deliver a full range of sound with greater subtlety and nuance that seems to extend beyond your headphones."
ALSO READ: Better audio, video quality is a game changer for smartphones: Dolby's John Couling talks about plans for 2021
On democratising premium audio experience in the smartphone industry, Pankaj Kedia, Managing Director, Emerging Markets, Dolby Laboratories said, "Our aim is to make Dolby Atmos the preferred listening experience on all mobile phones and we are working with our OEM partners to make the technology available in smartphones for all of our consumers. Globally, key mobile OEMs are embracing this technology and hence Dolby Atmos can be experienced on multiple mobile phones released each year by each of our OEM partners."
"As a brand we are focused towards ensuring that our technologies are accessible to all. Dolby Atmos is already a familiar household name in India and is available in all three use cases of cinema, living room and on the go experiences. India is one of the largest markets for smartphones and at Dolby, our aim is to maximize and deliver the Dolby Atmos experience to as many consumers as possible," he added.
Hungama Music is the first streaming service Dolby has partnered with for Dolby Atmos Music. The company is also working on educating consumers about this audio technology. "We are also working with Hungama to educate consumers about the Dolby Atmos Music experience and how it can enhance their listening experience and deepen their emotional connection to their favorite tracks. Through our ongoing campaign - Dolby Everywhere, we wanted to co-create value for the end consumers and showcased as to how the protagonist is enjoying his favorite music in Dolby Atmos on the Hungama Music app, while he's on the go," Kedia said.
In a price-sensitive market like India, consumers tend to go for value-for-money products and services. Premium audio experience may be a low priority but users are becoming increasingly aware about it. "Almost 90 to 95% of the music licensed in the country is available across all music streaming platforms, without any exclusivity. Likewise, pricing and plans are also similar across the board. In such a scenario, the experience that a platform is able to offer its users becomes the key differentiator. Audio quality, technology, interface, content recommendation and personalization can make a platform stand out from the rest and drive habit formation," said Siddhartha Roy, COO, Hungama Digital Media.
Roy also highlighted how Hungama Music was the first streaming service to offer music videos in the app, and a loyalty program through which users can earn coins for every action. It has now become the first to offer Dolby Atmos.