Microsoft announces over 20 ID@Xbox games coming to Xbox Game Pass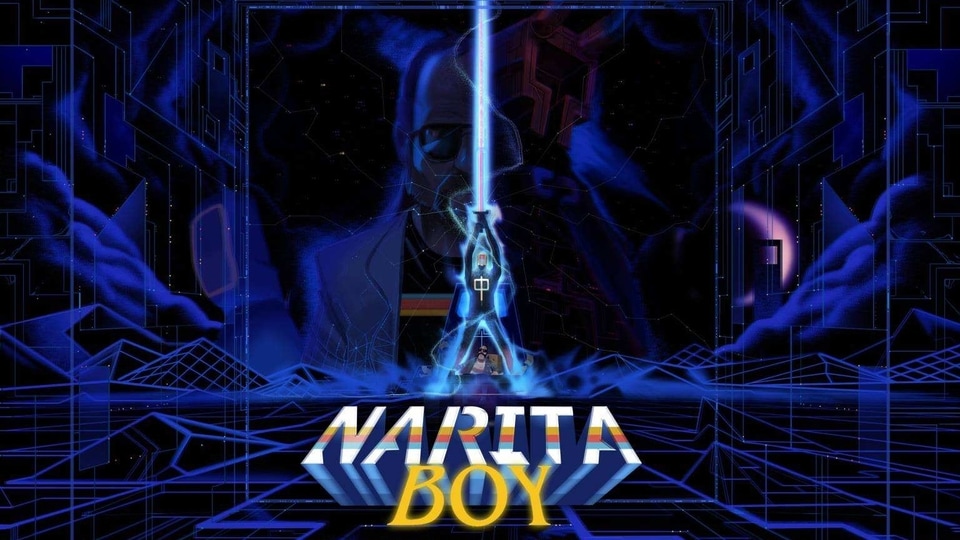 The new list of games includes some anticipated titles like Way to the Woods, Sable, and Boyfriend Dungeon which will launch on day one with Xbox Game Pass.
Microsoft announced over 20 new games coming to Xbox Game Pass in the next few months. The announcement was made at the ID@Xbox event that was held live on Twitch. The event focused on games from indie developers. This was the first indie showcase hosted by ID@Box and Twitch.
The new list of games on Xbox Game Pass are for PC, cloud and console, while some are console-exclusive. It also includes some anticipated titles like Way to the Woods, Sable, and Boyfriend Dungeon which will launch on day one with Xbox Game Pass. Here's the full list of the games announced at the event:
Art of the Rally (Funselektor Labs Inc.) (Cloud and Console)
Astria Ascending (Plug in Digital, Artisan Studios) (Cloud and Console) – 2021
Backbone (Raw Fury, EggNut) (Cloud and Console)
Boyfriend Dungeon (Kitfox Games)(Console and PC)
Craftopia (Pocketpair) (Console and PC)
Dead Static Drive (Team Fanclub)(Console and PC)
Edge of Eternity (Dear Villagers, Midgar Studio)(Cloud and Console) – 2021
Hello Neighbor 2 (tinyBuild Games, Dynamic Pixels, Gearbox Software) (Cloud and Console)
Library of Ruina (Project Moon) (Cloud and Console)
Little Witch in the Woods (SKT, Sunny Side Up)(Cloud and Console)
Moonglow Bay (Coatsink Software, Bunnyhug)(Cloud and Console)
Narita Boy (Team17, Studio Koba)(Cloud and Console)
Nobody Saves the World (Drinkbox Studios)(Cloud and Console)
Omno (Studio Inkyfox)(Cloud and Console) – Summer 2021
Recompile (Dear Villagers, Phigames) (Cloud, Console and PC) – 2021
Sable (Raw Fury, Shedworks)(Console and PC)
She Dreams Elsewhere (Studio Zevere)(Console and PC)
S.T.A.L.K.E.R. 2 (GSC Game World)(Cloud and Console)
The Ascent (Curve Digital, Neon Giant)(Cloud, Console and PC)
Undungeon (tinyBuild Games, Laughing Machines) (Cloud, Console and PC)
Way to the Woods (One Pixel Dog)(Cloud and Console)
The Wild at Heart (Humble Bundle, Moonlight Kids)(Console)