Alert! Geomagnetic storm heading to Earth; know what it is, when it will come
We explain here what is a geomagnetic storm that is headed towards the Earth, what time it will come and whether it can do any damage.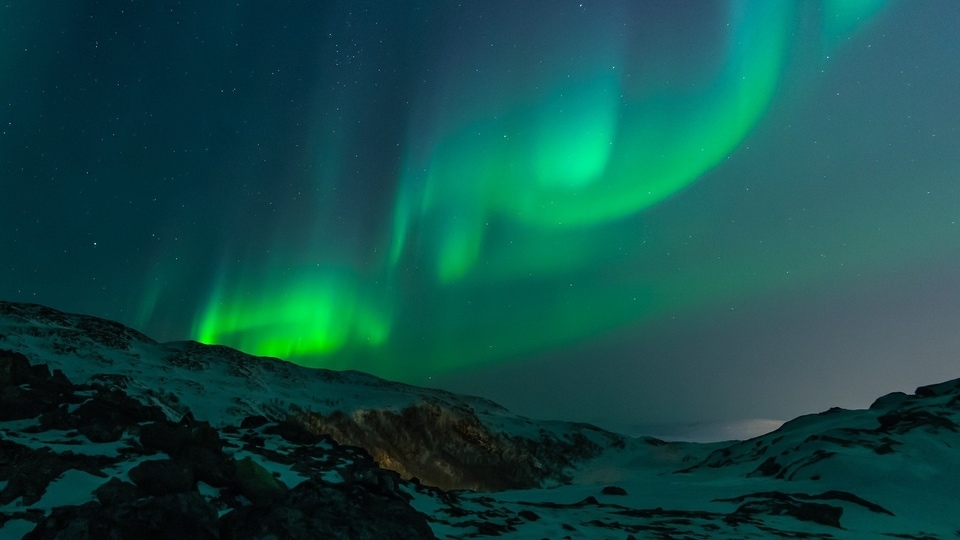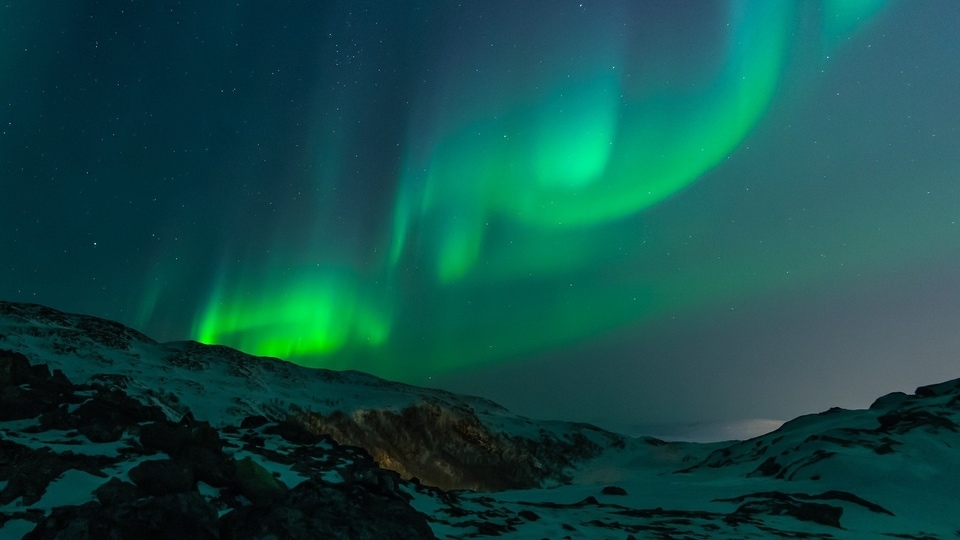 A new report has detailed a geomagnetic storm that is likely to hit the Earth very soon. Over the past few of weeks, reports have talked extensively about the devastating impact that a possible solar storm could have on the internet infrastructure of the earth. Reports have detailed that despite the majority of the internet infrastructure being shifted to fiber optics cable, a solar storm could damage the internet infrastructure by harming the repeaters that are used for furthering the signal strength. The report also detailed the way a solar storm can impact internet infrastructure based on geology. While a geomagnetic storm is not like that, it still can have some damaging consequences.
What is geomagnetic storm? For the uninitiated, National Oceanic and Atmospheric Administration (NOAA)'s Space Weather Prediction Center (SWPC) says that a geomagnetic storm is a major disturbance of Earth's magnetosphere that occurs when there is a very efficient exchange of energy from the solar wind into the space environment surrounding Earth. Geomagnetic storms result from variations in the solar wind that produces major changes in the currents, plasmas, and fields in Earth's magnetosphere.
Also read:
Looking for a smartphone? To check mobile finder click here.
"The solar wind conditions that are effective for creating geomagnetic storms are sustained periods of high-speed solar wind, and most importantly, a southward directed solar wind magnetic field at the dayside of the magnetosphere. This condition is effective for transferring energy from the solar wind into Earth's magnetosphere," SWPC wrote on its website.
The organisation cautions that the largest storms that result from these conditions are associated with solar coronal mass ejections (CMEs) where a billion tons or so of plasma from the sun, with its embedded magnetic field, arrives on Earth.
Can G1 and G2 geomagnetic storms do any damage on Earth? A G1 level geomagnetic storm can cause weak power grid fluctuations and it can cause a minor impact on satellite operations. On the other hand, a G2 level storm can cause voltage alarms and transformer damage in high-latitude power systems and issues to satellite systems.
When will the Geomagnetic storm hit Earth? Weather Boy, quoting a report by SWPC, said that the body has upgraded its previously issued geomagnetic storm watch for Earth. As per the latest warning issued by SWPC, it is expecting a G1 storm to happen on Sunday. However, things will not end there. It also expects a G2-level magnetic storm on Monday. Aurora, which is also known as Northern Lights, would also appear.
Follow HT Tech for the latest tech news and reviews , also keep up with us on Twitter, Facebook, and Instagram. For our latest videos, subscribe to our YouTube channel.
First Published Date:
28 Sep, 05:15 PM IST
71632829109697
NEXT ARTICLE BEGINS