Xbox Series X might be in short supply till April or longer: Microsoft
The demand of the new Xbox consoles is very high and while the Xbox Series S might still be available, the Series X is expected to be in short supply till April 2021 or longer, says Microsoft.
17 Nov 2020, 03:36 PM IST
in gaming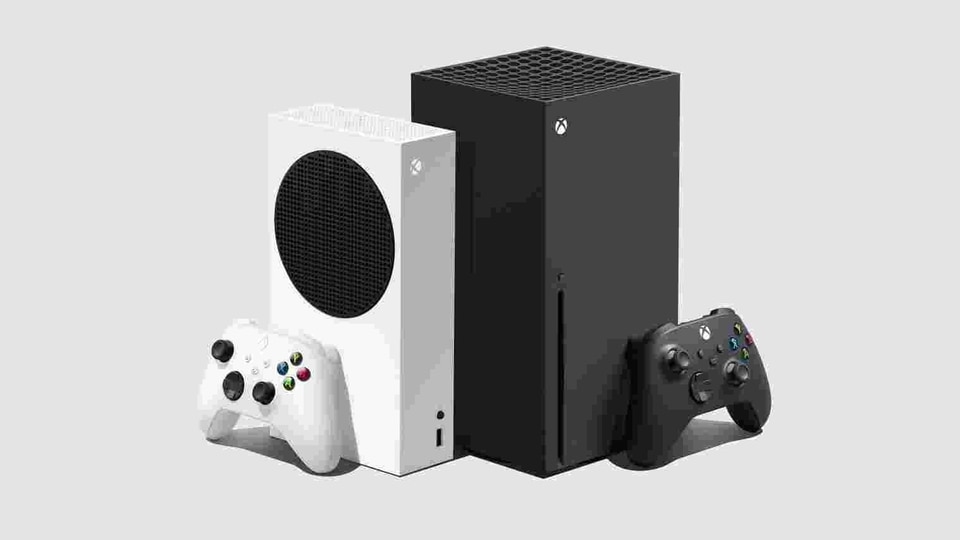 The Xbox Series S and Series X launched last week and if you were not one of those people who were able to get your hands on pre-orders and early units, you might be waiting for as long as next year April. According to a top Microsoft executive, that's when there might be enough Xbox supply for you to easily get one.
Xbox's chief financial officer Tim Stuart said at the Jefferies Interactive Entertainment Virtual Conference that they think supply shortages will be there through the post-holiday quarter which covers Microsoft's Q3, calendar Q1.
And that's really not surprising since Xbox chief Phil Spencer mentioned late last month that there might be short supply of the consoles. "We're gonna have more demand than we do supply, and I'll apologise in advance to people for that," Spencer said on the Dropped Frames podcast.
Also Read: Microsoft announces record sales for Xbox Series X, Series S
"I think we're gonna live in that world for a few months that we're going to have a lot more demand than we do supply," he added.
Spencer has apologised again for the limited number of new consoles on Twitch's Glitchcon event that was held online. "We've been building them for almost two months and trying to get as many into the stores as we can, but the demand is just so high," Spencer said.
The supply situation with the Xbox Series X and S could change early next year, however, Stuart said - "When we get to Q4, all of our supply chain [is] continuing to go full speed heading into kind of the pre-summer months," reports The Verge.
Also Read: Xbox Series X, Series S pre-orders sold out in India instantly: Xbox head Phil Spencer
"And that's where I start to — I expect to see a little bit of the demand — the supply profile, meeting the demand profile," he added.
Microsoft isn't the only company that's looking at shortages of its new gaming products this year, according to reports. Nvidia CEO Jensen Huang said in early October that "the company expects to see shortages of its RTX 3080 and 3090 graphics cards until next year".