Verizon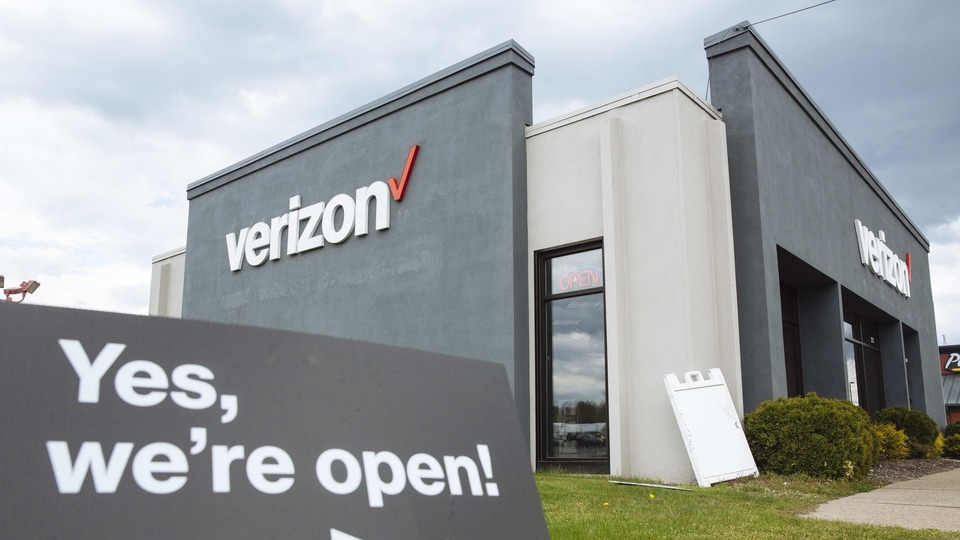 Facebook has intensified outreach to advertisers this week as it worked to contain the damage, without pledging any specific changes, recipients of those messages ...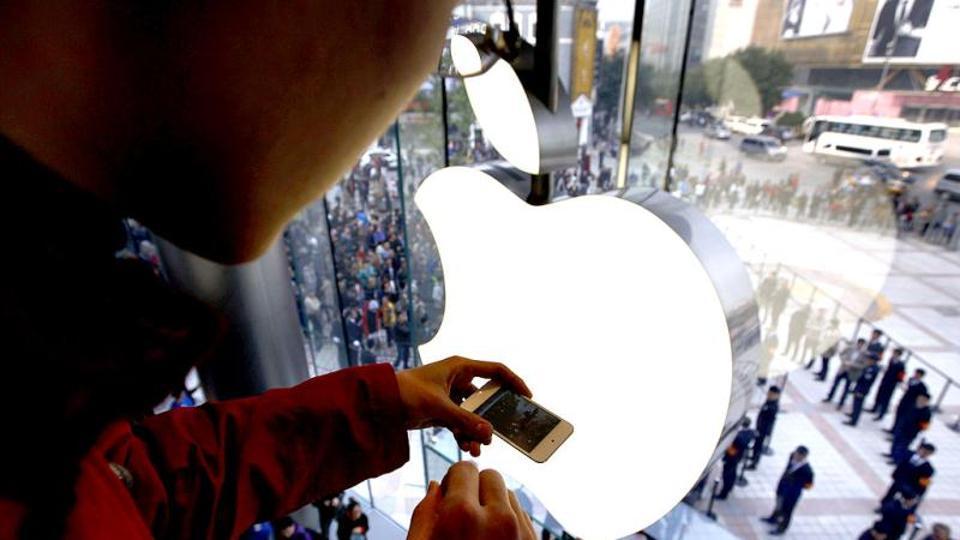 "We will be closing all of our retail stores outside of Greater China until March 27," Apple CEO Tim Cook wrote in a letter.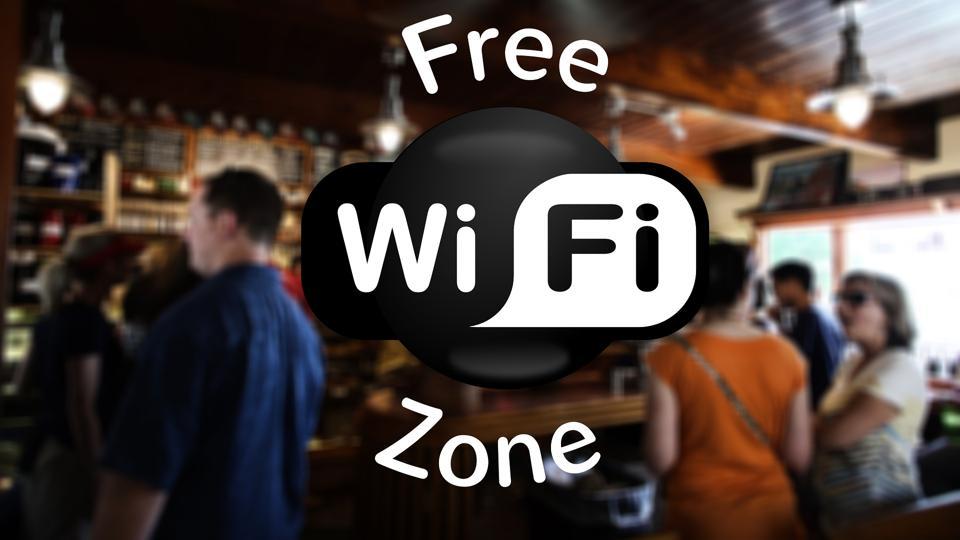 Most notable is Comcast's free public Wi-Fi for all for 60 days, effective Saturday. Major metropolitan areas are thick with Comcast's Xfinity-branded ...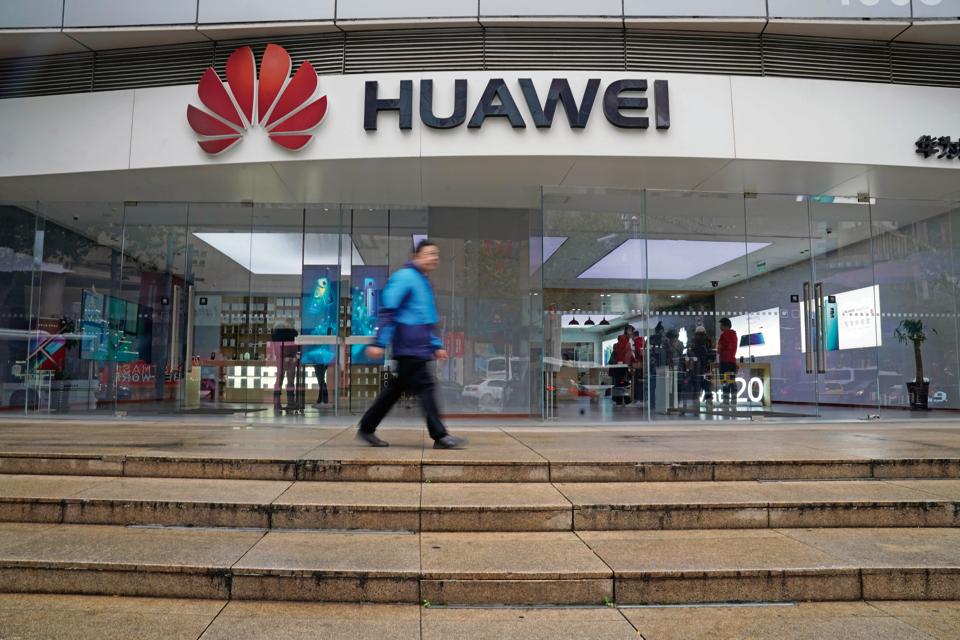 The Chinese telecom gear and smartphone-making giant said it had reached out to Verizon a year ago, notifying the U.S. carrier of its breach of multiple Huawei ...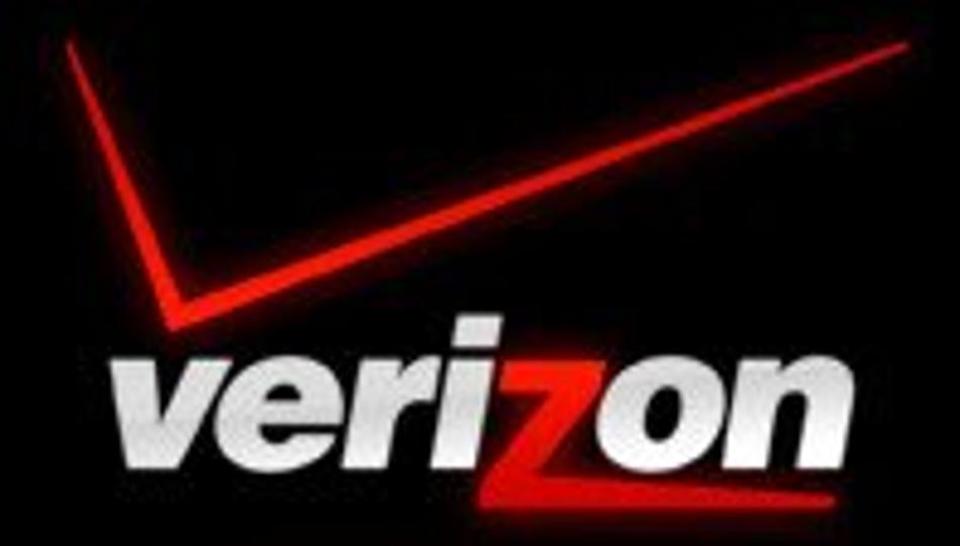 OneSearch search results can "self-destruct" after a set period of time, which could be useful on shared devices.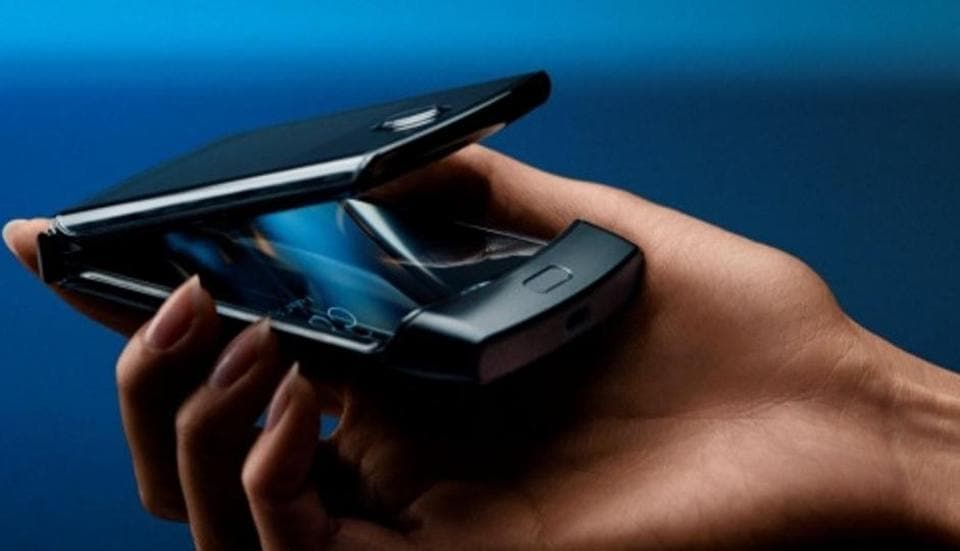 Motorola India has opened registrations for its Razr foldable phone. All you need to know about the new foldable phone.
Verizon got Tumblr through its 2017 acquisition of Yahoo. Yahoo had purchased Tumblr for $1.1 billion in 2013.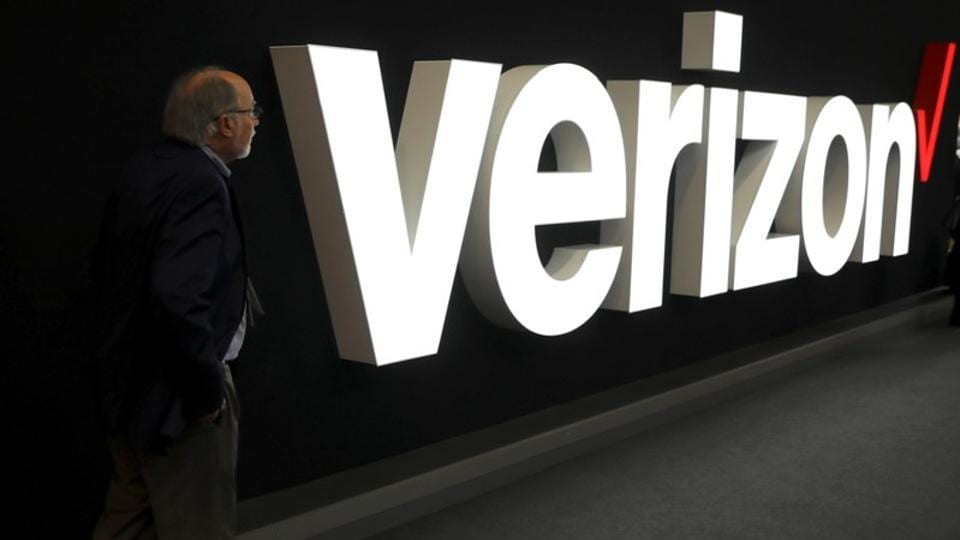 Verizon is reportedly looking for potential buyers for blogging website, Tumblr.